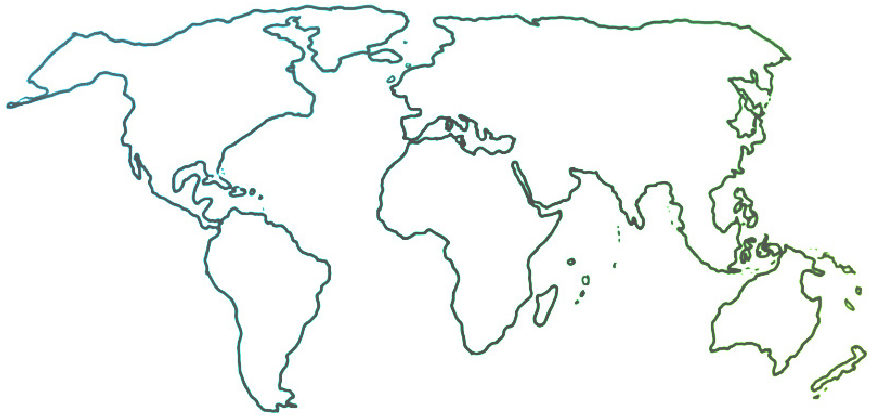 The Ensemble seeks to connect and inform all people who are committed to ensemble music education for youth empowerment and social change.
Editorial: March 2020
03-03-2020
Institutional funders of El Sistema-inspired programs are typically limited to those dedicated to the arts and arts education. Foundations supporting social programs might think, "Why would we fund Sistema? That's arts, which we don't do."
We know, however, that El Sistema-inspired programs address much more than the arts. José Antonio Abreu indicated that the broad goal of the method he founded was to improve neighborhoods through music. Academic and social outcomes are natural outgrowths of the pursuit of musical excellence. This is something too seldom understood by funders outside of the arts realm. While the intrinsic value of the arts must be paramount in grounding our programs, social outcomes are valued among many funders, and must be made known to them.
Data is a compelling tool for engaging funders. Nationally, El Sistema USA gathers information through its annual census, and partners with Duke University to parse the results. Longy School of Music, along with WolfBrown, has been engaged for years in a longitudinal nationwide study of El Sistema Programs. Local programs like Play On, Philly! and YOLA are working with partners toward the same end. Even small organizations can collect and disseminate data. End-of-year surveys for teachers and parents are an excellent, efficient method. Better still are school attendance and GPA records, which parents and administrators may be convinced to allow access to, given the potential long-term benefits to their families and communities. This data must be published in letters of engagement to funders interested in education, youth services, and mentoring programs.
Our professional gatherings are underutilized as funder-engagement opportunities. Local and regional seminarios are perfect venues to showcase student performances, innovative practices, and núcleo site visits. Larger conferences can be used to make appeals for national groups and initiatives. Supporters need to be there with special sessions dedicated to their involvement.
Money is a necessary component to fuel our programs. Non-arts foundations can provide part of it. The components and methods for their recruitment are there. Let's get going!
Michael Angell, a composer, is a director of El Sistema USA and of the Paul M. Angell Family Foundation, which directly funds 12 Sistema programs, sponsors ESUSA's PRESTO program, and has both Performing Arts and Social Causes programs.