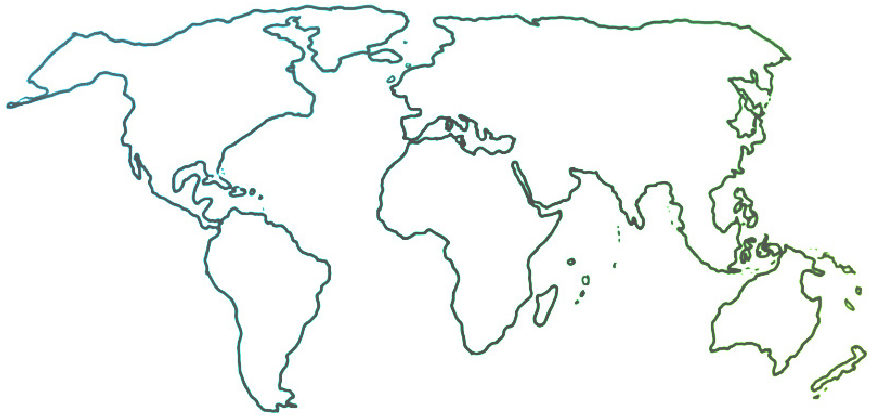 The Ensemble seeks to connect and inform all people who are committed to ensemble music education for youth empowerment and social change.
Community Arts Toolkit
09-10-2018
How do you design, fund, and lead a great community arts project?  If you live in New Zealand, or want to learn from its example, you now have good answers.  The Arts Council of New Zealand Toi Aotearoa (Creative New Zealand) has published a very useful Community Arts Toolkit.  It includes sections on exemplary projects (with videos), elements of strong projects, resources to develop and fund projects, and support resources and networks.  They define the work in this way: Community arts are created by, with, and for a community. The community is actively involved in creating the art.
To view the toolkit and its various resources, click here.
Date Published: 9 September 2018
---
Kit de Herramientas para Artes Comunitarias
¿Cómo se diseña, financia, y guía un gran proyecto de artes comunitarias? Si vives en Nueva Zelanda, o si quieres aprender de su ejemplo, ya tienes unas buenas respuestas. El Consejo de Artes de Nueva Zelanda Toi Aotearoa (Creative New Zealand) ha publicado un Kit de Herramientas para Artes Comunitarias, el cual es muy útil. Incluye porciones sobre proyectos ejemplares (con videos), elementos de proyectos sólidos, recursos para desarrollar y financiar proyectos, y recursos y redes de apoyo. Definen el trabajo de esta manera: las artes comunitarias se crean por, con, y para una comunidad. La comunidad está involucrada activamente en la creación del arte. Para conocer el kit de herramientas y sus varios recursos, haz click aquí.