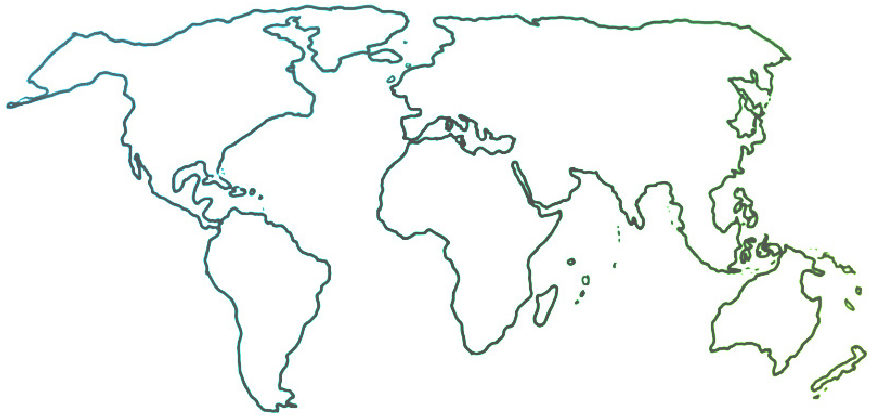 The Ensemble seeks to connect and inform all people who are committed to ensemble music education for youth empowerment and social change.
Uncategorized
Batuta's "Music at the Borders"
09-02-2018
The Colombian project "Music at the Borders" was created to improve the quality of life of the inhabitants of the border areas of the country.  The project is run by the country's national Sistema program, the National Batuta Foundation, and financed by the Colombian Chancellery within the framework of Colombia's Plan Fronteras para la Prosperidad (Border Plan for Prosperity). 
With the help of the Ministry of Foreign Affairs and the support of the governors and mayors, Batuta designed a group music training program, with string orchestras and other ensembles, for the inhabitants of the Colombian borders. Through this program, over two thousand children and young people, aged 7-22, spend 11 hours per week at 15 music centers.  The students work with string instruments (high and low), wind instruments (metal and wood), and percussion.
The overall goal of the Border Plan for Prosperity is to promote social and economic development in the country's border areas by generating economic opportunities and social inclusion, and also by strengthening social integration with neighboring countries.  The "Music at the Borders" project uses the medium of ensemble music to promote social inclusion in these areas.
In addition, the project creates musical cooperation with the populations on the other side of national borders, for example the borders of Venezuela and of Ecuador. On the Ecuadorian border, the Tricolor Bi-National Orchestra was created; its concerts are performed on both sides of the border point and in the capital cities of Colombia and Ecuador.
Date Published: 1 September 2018
---
"Música en las fronteras" de Batuta
El proyecto colombiano "Música en las fronteras" se creó para mejorar la calidad de vida de los habitantes de las fronteras del país. El proyecto está dirigido por la Fundación Nacional Batuta y financiado por la Cancillería colombiana en el marco del Plan Fronteras para la Prosperidad (PFP).
Con la ayuda del Ministerio de Relaciones Exteriores, Batuta diseñó un programa de formación musical grupal, con orquestas de cuerdas y otros ensambles, para los habitantes de las fronteras colombianas. A través de este programa, más de 2,000 niños y jóvenes entre las edades de 7-22 años pasan 11 horas semanales en 15 centros musicales. Estos estudiantes trabajan con instrumentos de cuerdas, vientos, y percusión.
El PFP busca impulsar y apoyar el desarrollo social y económico de las poblaciones en las fronteras terrestres y marítimas del país, mediante la generación de oportunidades económicas e inclusión social, fortaleciendo a su vez la integración con los países vecinos. El proyecto "Música en las fronteras" utiliza el medio de los ensambles musicales para promover la inclusión social en esas zonas.
Además ha habido un intercambio permanente entre niños y niñas de los procesos orquestales en la frontera con Venezuela y en la frontera con Ecuador. En esta frontera se creó la Orquesta Binacional Tricolor cuyos conciertos se ofrecen en ambos lados del punto fronterizo y en las ciudades capitales de Colombia y Ecuador.