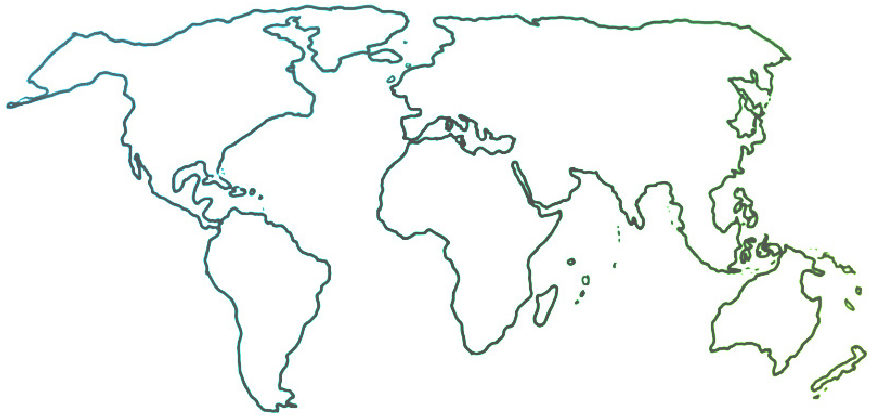 The Ensemble seeks to connect and inform all people who are committed to ensemble music education for youth empowerment and social change.
Attend ITAC4 for free!
08-12-2018
ITAC4, the Fourth International Teaching Artist Conference, will take place in New York City on 13-15 September (first time in the United States), and is completely sold out.  But those who can't attend can join much of the conference for free, via the internet.  Check out the conference website for information.

Hear keynote speeches, attend live sessions, contribute to the first global teaching artist project–even participate in special events created for virtual participants only.  Join hundreds of teachings artists from dozens of countries, and hundreds more from around the world who join virtually.
We hope to see you there!
Date Published: 12 August 2018