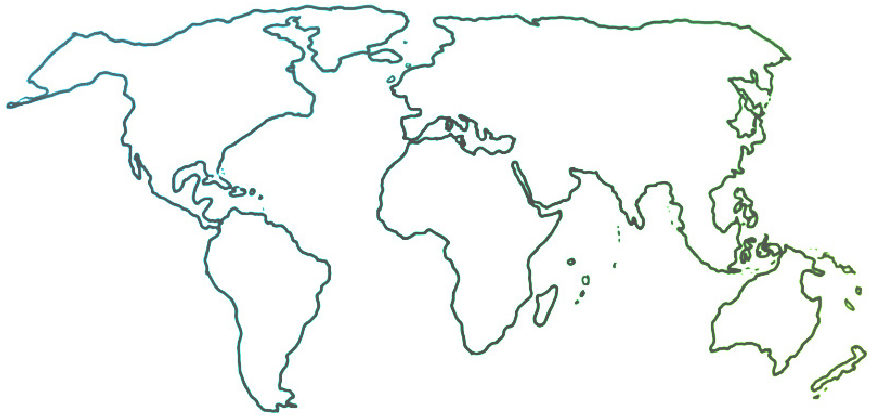 The Ensemble seeks to connect and inform all people who are committed to ensemble music education for youth empowerment and social change.
Ambassadors' September 2021 Update: 2021-22 Recruitment Period Opens Soon!
09-01-2021
The WE Ambassadors Program is an Ensemble initiative to share youth perspectives in the field of music for social change and connect students around the globe. Now in our third year, The Ambassadors are more connected and collaborative than ever!
But what exactly is this program about? Learn more about it from the Ambassadors themselves in this video 🎶
Next month, the Ambassadors Program will open its recruitment period for the 2021-22 school year. Stay tuned for more information on how to apply!
Introducing The World Ensemble Ambassadors from Longy School of Music on Vimeo.
Video edited by: Matthew Jones