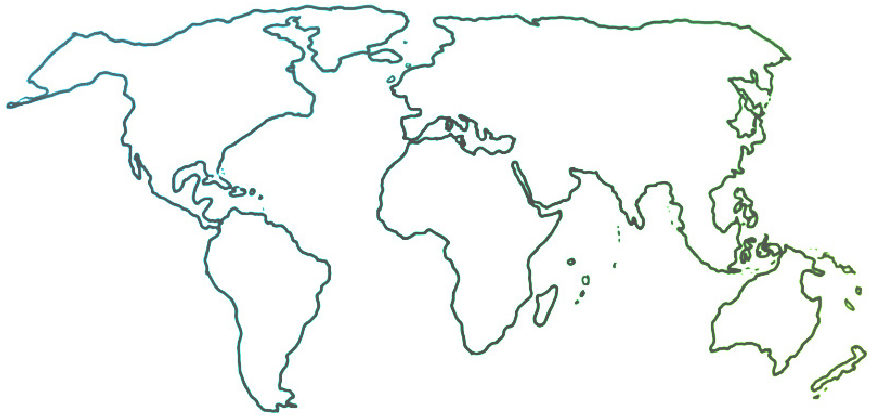 The Ensemble seeks to connect and inform all people who are committed to ensemble music education for youth empowerment and social change.
Ian Mouser, Founder and Executive Director, My Voice Music
07-06-2021
The idea for My Voice Music started in 2007, when I brought my guitar into a residential mental health facility where I was a Treatment Counselor working with youth. One of the kids asked me to teach him to play guitar and sing a song in time for the talent show. There was only one catch: the show was two weeks away.
© Copyright 2021 Ensemble News