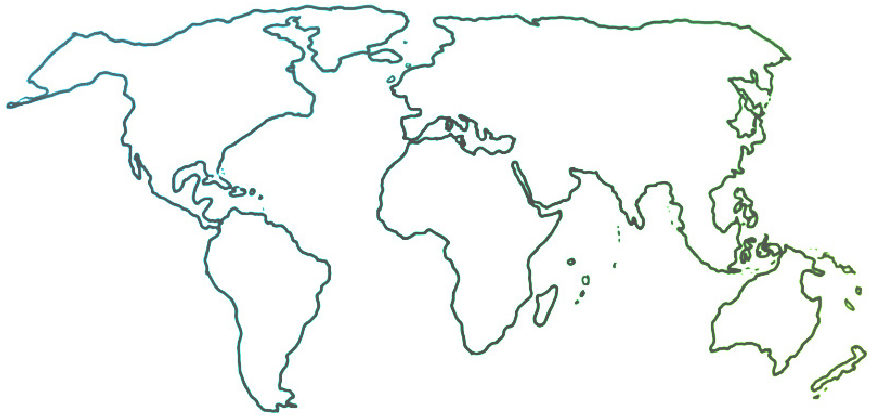 The Ensemble seeks to connect and inform all people who are committed to ensemble music education for youth empowerment and social change.
Laura Patterson, Executive Director, Make Music NOLA
07-06-2021
The first concert that Make Music NOLA ever played was the opening of a community garden. Back then, the organization was still named the Youth Orchestra of the Lower 9th Ward—a group of young musicians with less than a year on their instruments, putting on an unpolished performance of "Saints Go Marching In" for the community. The experience was critical for these students; performing alongside Irma Thomas, the Soul Queen of New Orleans, they felt a lasting current of community support and encouragement. Most of those students continued to play their instruments for years, and many went on to learn a brass instrument and join the marching band at Martin Luther King Elementary.
© Copyright 2021 Ensemble News