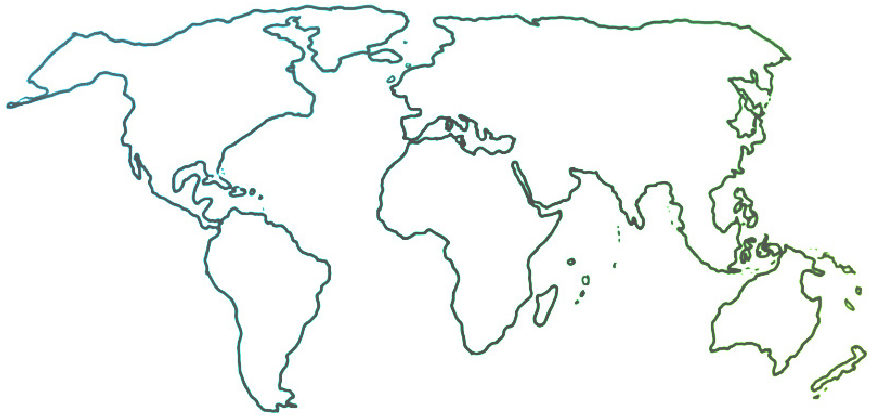 The Ensemble seeks to connect and inform all people who are committed to ensemble music education for youth empowerment and social change.
Laura Hassler, Founder/Director of Musicians Without Borders, in conversation with Pablo Mendez Granadino, Founder/Director of Armonia Cuscatleca
03-03-2021
Looking back, Pablo is sure it was the all-night music-making that inspired him.
Born in war-time El Salvador, Pablo Mendez Granadino grew up in Los Angeles after his parents had fled from their village, San Pedro Perulapán. There had been musicians in his family for generations; he studied violin as a child and taught for five years at L.A.'s Harmony Project, an El Sistema–based music project for children from underserved communities. Chances to return to El Salvador to see his extended family were few and far between; when he went back to San Pedro in June 2015, it had been 15 years since his last visit. He was 30 years old.
© Copyright 2021 Ensemble News