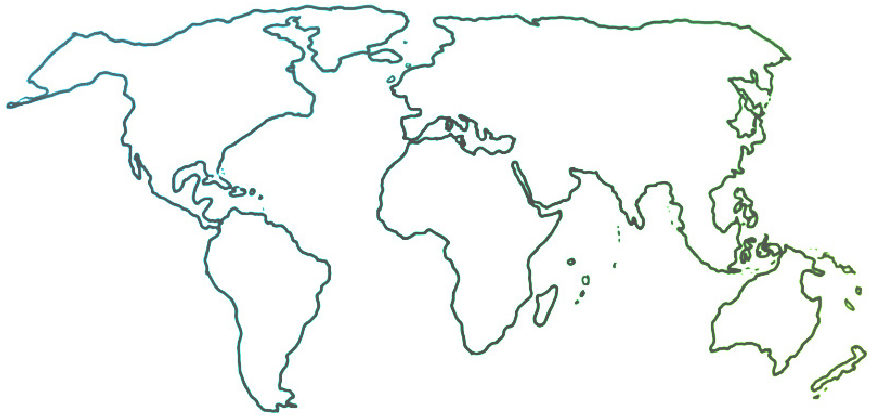 The Ensemble seeks to connect and inform all people who are committed to ensemble music education for youth empowerment and social change.
Patrick Kabanda, Undercover Artist and Well-Tempered Non-Economist; author of Creative Wealth of Nations
03-03-2021
Knowledge, as widely understood, is the engine of modern economic progress. In that sense, education, as part of knowledge, is a driver of economic development. That's why the idea of "human capital" augmentation is preached so widely in development discourse.
© Copyright 2021 Ensemble News