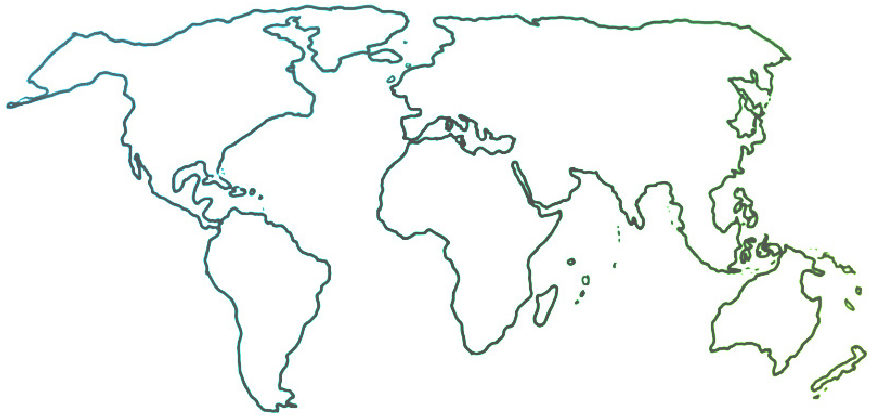 The Ensemble seeks to connect and inform all people who are committed to ensemble music education for youth empowerment and social change.

Editorial
The World Ensemble Ambassadors are a group of youth musicians representing different Sistema-based programs around the globe. We are pleased to announce the third cohort of Ambassadors, who hail from eight countries and nine programs. Get to know them below!
EDITORIAL
Tricia Tunstall, Cofounder and Contributing Editor, The Ensemble
On the first Thursday of December 2021, I did something I hadn't done for the previous 20 months: I taught six piano students in a row in person, in my home studio. After 16 months of virtual teaching, I had been gradually reintroducing in-person lessons during the fall, one kid at a time, as they became vaccinated. This was the first day that every student on my roster was actually on my piano bench.