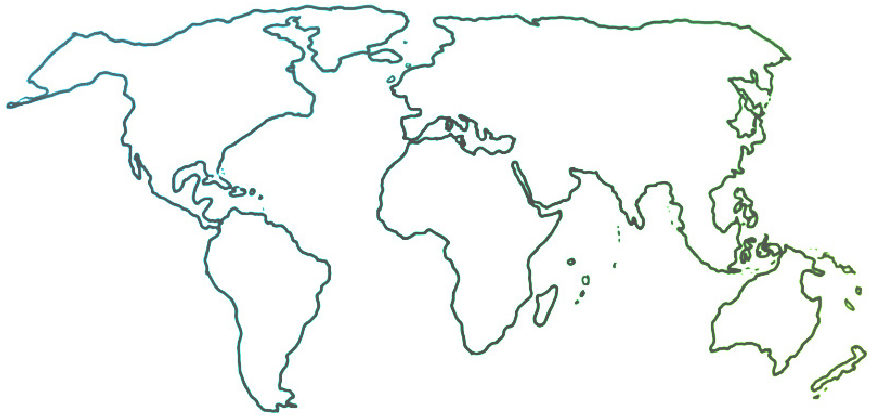 The Ensemble seeks to connect and inform all people who are committed to ensemble music education for youth empowerment and social change.
Linda McAlister, Executive Director, Schmidt Vocal Arts; Global Leaders Program alumna
04-07-2021
Economist John Maynard Keynes once wrote, "The difficulty lies not so much in developing new ideas as in escaping from old ones." Often, in new program development, cultural innovators must look past ideas that become too comfortable and too safe in order to create a "wow" idea. In working with the Global Leaders' Program (GLP) 2021 cohort, our group of changemakers has been challenged to push through old stereotypes and ideas to pioneer new ways of thinking. Through these creative pathways, arts organizations will be able to curate and implement thoughtful programming for their communities.
© Copyright 2021 Ensemble News