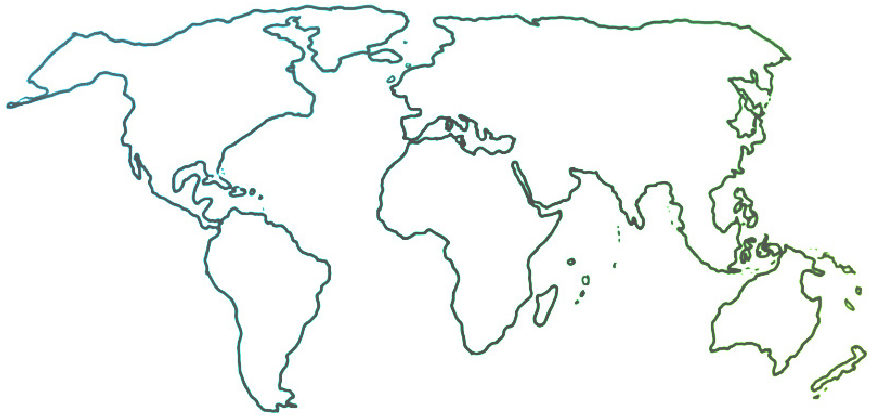 The Ensemble seeks to connect and inform all people who are committed to ensemble music education for youth empowerment and social change.
Uncategorized
YMCA Jerusalem Youth Chorus
12-10-2017
YMCA Jerusalem Youth Chorus's alumni, now in different places in their lives, continue to meet and explore their roles in changing their realities. In the video below, they tell their stories by re-imagining a popular song, "יהיה בסדר" (Yihiyeh Beseder).
Whether with high schoolers or alumni, the program is working to create a different reality, even if just on a small scale, where people can meet and create together as equals, and show the way to a better future for all. This year, both the Jewish and Islamic New Years fell on the same day – may this sharing of time and space serve as a beginning to a better year to come.
Date Published: 9 December 2017