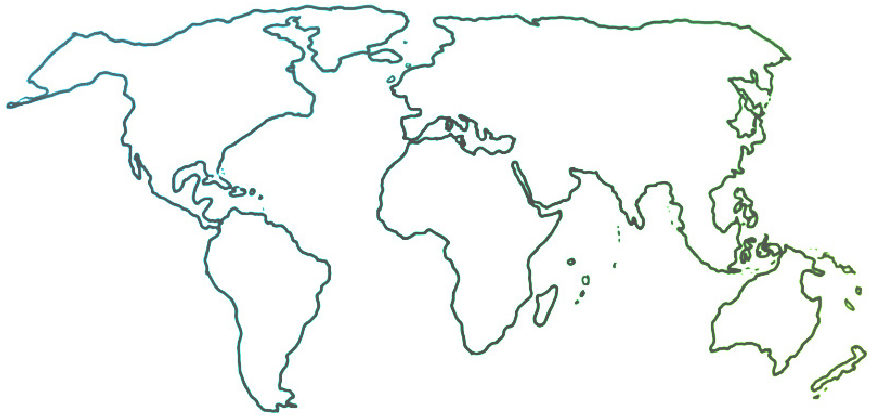 The Ensemble seeks to connect and inform all people who are committed to ensemble music education for youth empowerment and social change.
Uncategorized
We Have a Gold Medal Winning Strategy
03-14-2018
Adele Diamond, Professor of Developmental Cognitive Neuroscience at the University of British Colombia, Canada, studies Executive Function and cites the value of Sistema programs in developing it.
She noted to us at The World Ensemble that Norway ran away with the medal count at the Winter Olympics. An entire national population of only a little over 5 million, the population of the Detroit Metropolitan area, dominated the medal stands. Dr. Diamond noticed that one of the keys to Norway's success is that kids are not allowed to keep score when they play sports — and she immediately thought about El Sistema's emphasis on the joy of making music, and on building community and lasting friendships, rather than on perfect technique.
Here's what Dan Wolken, a sports writer for USA Today, wrote: "Unlike the U.S., where we keep score of everything all the time, Norway puts kids in sports but doesn't let them keep score until age 13. The idea is to make sports part of their social development so that the motivation to stay involved is to have fun with their friends, not winning."
Tore Ovrebo, the Norwegian Olympic Committee's director of elite sports, said: "We think it's better to be a child in this way because then they can concentrate on having fun and be with their friends and develop. We think the biggest motivation for our kids to do sports is that they do it with their friends and they have fun while they're doing it, and we want to keep that feeling throughout their whole career."
Be sure to check out the complete USA Today article.
Date Published: 14 March 2018