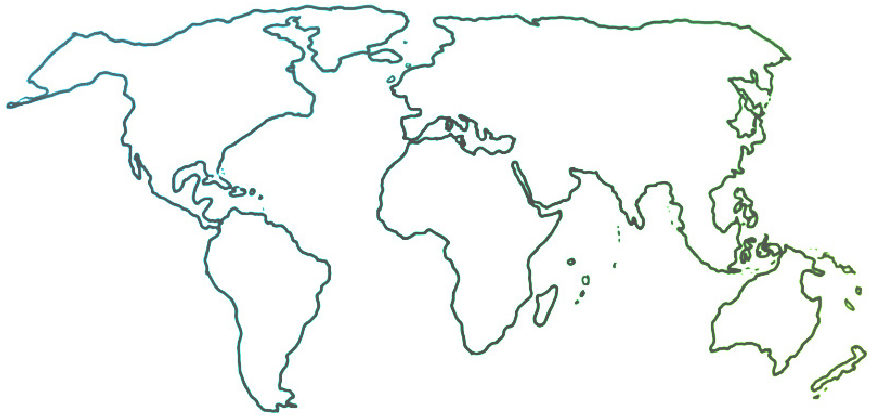 The Ensemble seeks to connect and inform all people who are committed to ensemble music education for youth empowerment and social change.
Uncategorized
Volunteer with Childs Play India Foundation!
04-01-2016
Childs Play India Foundation (CPIF) helps over 60 disadvantaged children across four locations in India to learn instrumental and choral music. The program welcomes volunteers from all over the world for a 'working holiday'. Most recently, CPIF hosted a music student from Seattle University, who spent time teaching choir and piano.
Volunteers and visitors are welcome, however short the visit! To learn more, visit www.childsplayindia.org.
Date Published: 1 April 2016