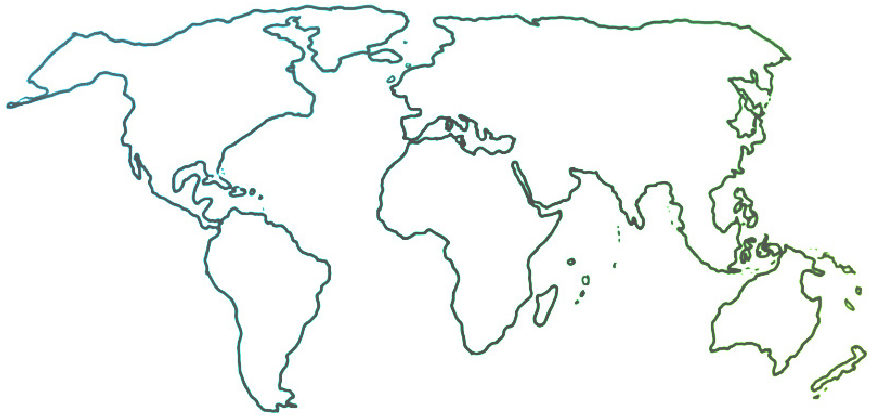 The Ensemble seeks to connect and inform all people who are committed to ensemble music education for youth empowerment and social change.
Uncategorized
U.S. and U.K. Programs: Apply for the 2018 Curtis Scholarship
04-29-2018
The 2018 Curtis Scholarship is an annual leadership development program to support young people ages 16-20 from underserved communities in the United States or United Kingdom who embody the values of global citizenship. Conceived and funded by Kelly Curtis through Pearl Jam's Vitalogy Foundation, the Curtis Scholarship is an annual one-year program to mentor and support promising youth advocates and community leaders. Curtis Scholars join a 10-day learning trip to South Africa and an advocacy trip to Global Citizen Week Events in New York City. This would be an extraordinary opportunity for globally-minded young leaders. For more information, check out the Curtis Scholarship website. The application deadline is May 20th.
Date Published: 29 April 2018