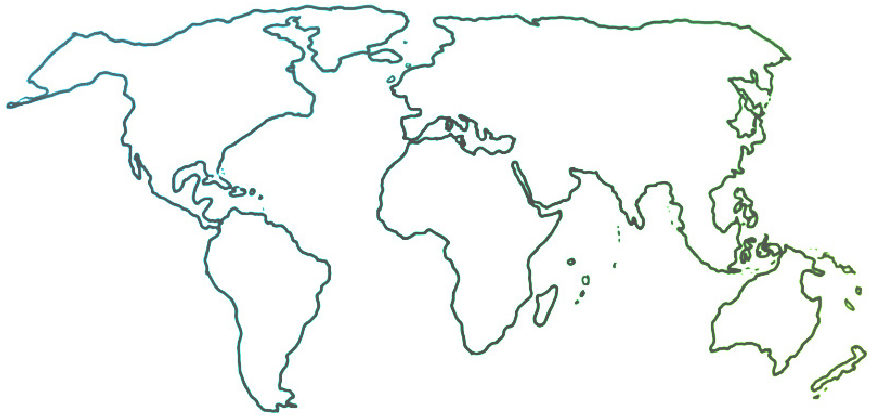 The Ensemble seeks to connect and inform all people who are committed to ensemble music education for youth empowerment and social change.
Uncategorized
Two Major Innovations from Philanthropist Daniel R. Lewis
12-02-2018
Miami philanthropist Daniel R. Lewis is partnering with the Sistema-inspired Miami Music Project (MMP) to invest $1.2 million dollars, to provide scholarships for 45 MMP students to attend the prestigious Interlochen Arts Camp each year for the next three years. The gift comes as a result of a first group that attended the Arts Camp in 2018 and made such a strong impression that Lewis's foundation, Miami Experimental (M:X), decided to expand the opportunity. Trey Devey, the new President of Interlochen Center for the Arts, was particularly impressed by the passion and work ethic of the Miami students. M:X went even further, promising to provide scholarships to any MMP students who choose to go to, and are accepted into, the Interlochen Arts Academy. Three students have already matriculated and are full students at the Academy for the 2018-2019 school year. Other U.S. Sistema programs have sent students to Interlochen Arts Camp in the summer, especially Baltimore OrchKids, which sent ten students last summer, but the Miami scholarship fund is unprecedented in the U.S. Sistema field. M:X has a strong commitment to advancing the accessibility and affordability of music education throughout the region around Miami.
Daniel R. Lewis is also making a big mark on the national scene by launching The Lewis Prize. Now in development and led by CEO Dalouge Smith, the founder of one of the U.S. Sistema's most successful programs, the San Diego Youth Symphony's Community Opus Project, The Lewis Prize aims to"develop, invest in, and inspire a national network of leading creatives whose work in music reflects and advances their communities." The Lewis Prize will focus on performers, educators, researchers, entrepreneurs, artist-led organizations and coalitions whose work consistently overcomes barriers to access and fairness. A confidence in the positive social and emotional impact of music underlies the vision of The Lewis Prize. The World Ensemble will continue to report on the development of The Lewis Prize.
Date Published: 30 November 2018