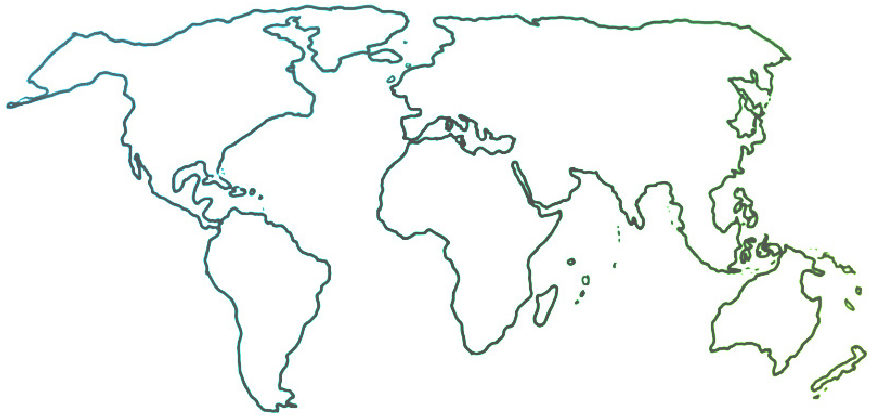 The Ensemble seeks to connect and inform all people who are committed to ensemble music education for youth empowerment and social change.
Uncategorized
Tokyo White Hands Chorus Made a Striking Debut
03-28-2018
The Tokyo White Hands Chorus, the newest addition to the Friends of El Sistema Japan,  made its debut at the El Sistema Gala Concert in October 2017.  This was a special occasion where El Sistema-inspired groups of musicians from Japan and Venezuela got together and created a small yet vibrant "inclusive society" with the power of music.
The white hands choir originated in Venezuela in the mid-1990s as part of efforts to integrate children and young people with disabilities into the broader society.  Several decades later, the Tokyo White Hands Chorus (TWHC) was founded in Japan, and opened an avenue for hearing-impaired children to express the world of music with corporal movements.  Wearing symbolic white gloves, the members of the TWHC learned to "sing" Japanese nursery rhymes, including "Momiji (Autumn Color of Leaves)," which depicts the beauty of Japanese mountains aflame with autumn color.  Here's how Hikaru, a hearing-impaired high school student, describes it: "Depending on how we engage our body movements, the colors of leaves change."
The significance of the white hands choir is not limited to its innovativeness as an art form.  It also capitalizes on opportunities to engage and interact with those who would not otherwise come across such experiences.  At the El Sistema Gala Concert, the TWHC, the Soma Children's Chorus, and the Ensemble Lara Somos from Venezuela, which also includes hearing-impaired members, "sang together" Mozart's Ave Verum Corpus and Gutierrez's "Alma Llanera."  They all contributed in different ways to completing the works of music. It was like witnessing a tapestry of harmony being woven with colorful warp and woof of different languages, singing voices and corporal movements.
"Regardless of hearing abilities, we became friends with each other through music.  Now I would like to develop friendships with everybody who may be living with different types of disabilities," says Misaki, a 3rd grader of the TWHC.  The experience of sharing the stage and creating music together with those from different backgrounds certainly inspired Misaki and her peers.  The audience, similarly inspired, gave a big round of applause to the musicians on stage.
The El Sistema Gala Concert was a microcosm of the inclusive society that we aspire to achieve.  We believe music will remain a great tool to bring us all together and achieve the goal of expanding an inclusive society.
By: Mihoko Nakagawa, Communication Specialist, Friends of El Sistema Japan
You can view Momiji, Alma Llnera, and Ave Verum Corpus:
Date Published: 28 March 2018