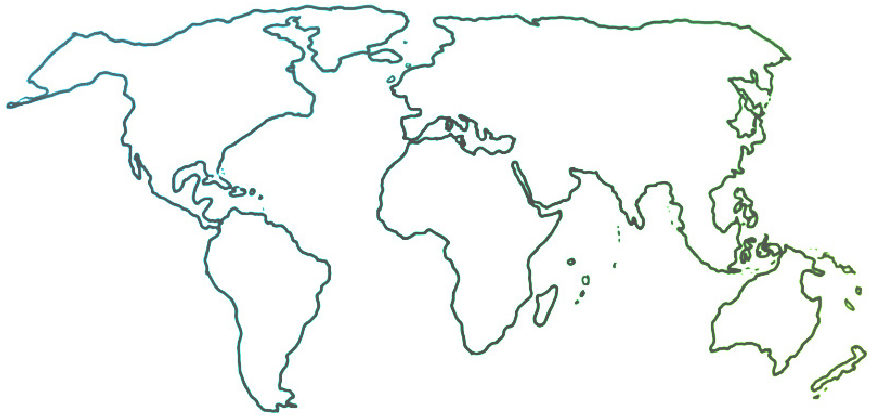 The Ensemble seeks to connect and inform all people who are committed to ensemble music education for youth empowerment and social change.
Uncategorized
The Hills Are Alive! at Sistema New Brunswick
01-01-2016
Canada's Sistema New Brunswick, now with six nucleos and 800 students, including one First Nations community program, has announced a new partnership between Capitol Theatre and Tutta Musica, the professional orchestra of the Sistema New Brunswick Teaching Artist faculty. Together they will produce musical theater annually, beginning in 2016 with "The Sound of Music," on that work's 50th anniversary.
Date Published: 1 January 2016