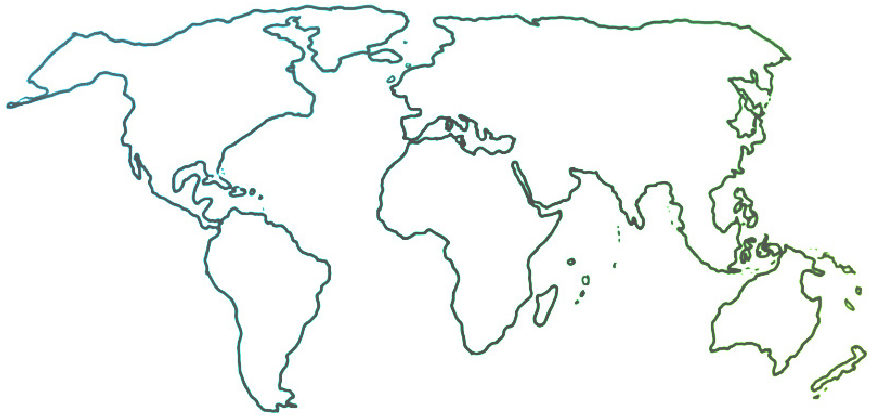 The Ensemble seeks to connect and inform all people who are committed to ensemble music education for youth empowerment and social change.
Uncategorized
The Fourth International Teaching Artists Conference
01-28-2018
Happening 13-15 September 2018 in New York City, the Fourth International Teaching Artist Conference will bring together hundreds of teaching artists (and those who work with them) from around the world to share their work, learn from one another, and make connections across all art forms and many, many different kinds of practice. Previous ITACs have taken place in Oslo, Brisbane, and Edinburgh.
Proposals to make a presentation will be accepted until March 9, and you should apply soon to be selected as a delegate.
There will also be ways to participate online for those who cannot attend.
This year's conference themes will be:
• What is the role of teaching artists as contributors to social justice?
• What is the responsibility of 21st century artists as they engage in different communities?
• How can artists transform schools and institutions of learning in radical ways?
Date Published: 28 January 2018
---
La Cuarta Edición de la Conferencia Internacional de Artistas Formadores
Desde el 13 hasta el 15 de septiembre de 2018 en la ciudad de Nueva York, la Cuarta Edición de la Conferencia Internacional de Artistas Formadores reunirá a cientos de artistas formadores (y a los que trabajan con ellos) de todo el mundo para que compartan su trabajo, aprendan entre ellos, y forjen conexiones a través de todos los medios artísticos y de muchas, muchas prácticas diferentes. Las primeras ediciones de la conferencia (ITAC) tuvieron lugar en Oslo, Brisbane, y Edimburgo.
Se aceptarán propuestas para conferencias hasta el 9 de marzo, y también hay que aplicar pronto para ser seleccionado como delegado.
También habrán maneras de participar por internet para los que no pueden asistir.
Los temas de la conferencia de este año serán:
¿Cuál es el papel de los artistas formadores como colaboradores en la justicia social?

¿Cuál es la responsabilidad de los artistas del siglo 21 mientras se involucran en comunidades diferentes?

¿Cómo pueden transformar los artistas a los colegios y a las instituciones educativas de maneras radicales?
Fecha: 28 enero 2018