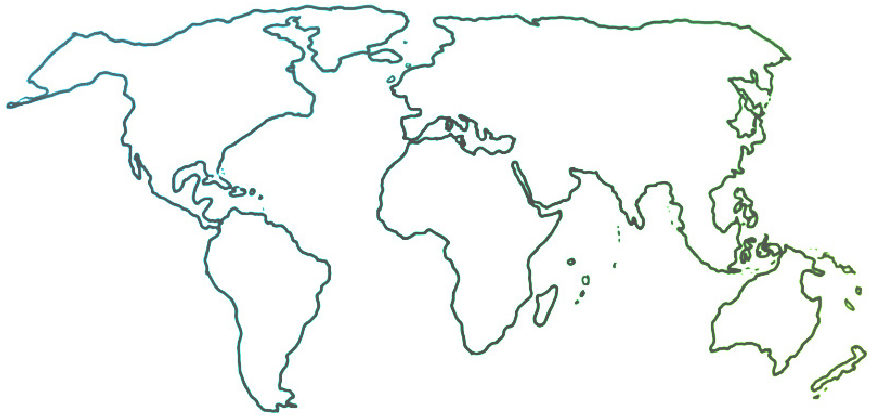 The Ensemble seeks to connect and inform all people who are committed to ensemble music education for youth empowerment and social change.
Uncategorized
SONG Presents The Spirit Garden
07-01-2016
Canada's SONG Presents The Spirit Garden Sounds of the Next Generation (SONG) in Northumberland County, Canada, is collaborating with top talent across Canada to perform The Spirit Garden, an immersive outdoor music drama by Canadian composer R. Murray Schafer.  This work is taking shape in a beautiful garden at Fifth Wind Farm in Cold Springs, one hour east of Toronto. The SONG children will be joined by musicians and choristers from Western Univerity, Wilfrid Laurier University, and St. Mary's High School Treblemakers.
Date Published: 1 July 2016