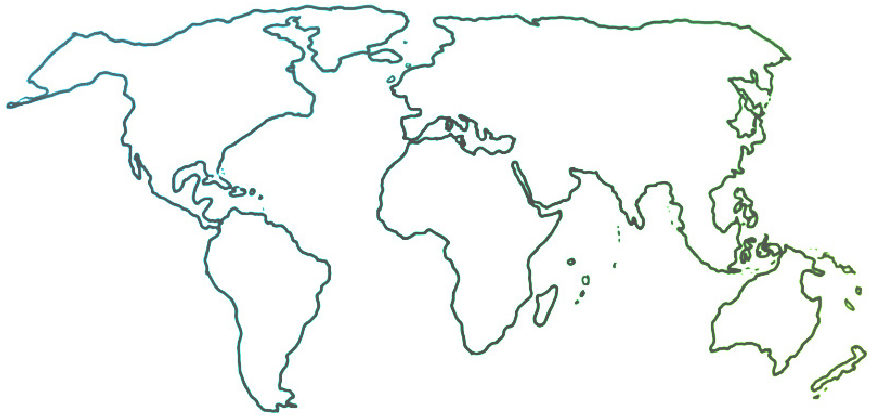 The Ensemble seeks to connect and inform all people who are committed to ensemble music education for youth empowerment and social change.
Uncategorized
Sistema Cyprus Makes its Debut!
02-28-2018
Sistema Cyprus had their first ever concert on the 10th February. The concert was titled 'Through Music We Become.' Students from Faneromeni area performed alongside the Cyprus Chamber Orchestra with Maestro Gerardo Estrada Martínez. Check out the video below:
https://www.facebook.com/SistemaCyprus/videos/166932063932714/
Date Published: 28 February 2018
---
El primer concierto de El Sistema Chipre
El Sistema Chipre tuvo su primer concierto el 10 de febrero. En la presentación aparecieron estudiantes de la zona Faneromeni junto a la Orquesta de Cámara de Chipre y el Maestro Gerardo Estrada Martínez. Mira un video en su página de Facebook.