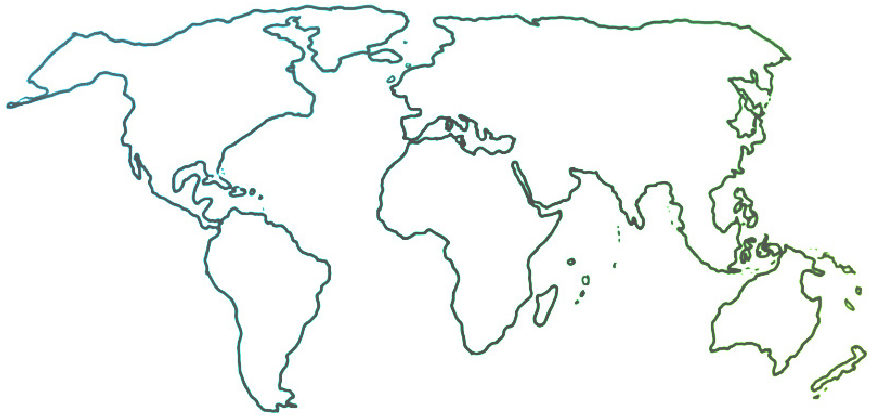 The Ensemble seeks to connect and inform all people who are committed to ensemble music education for youth empowerment and social change.
Uncategorized
Sibelius would be proud…
04-01-2016
In February, eight representatives of El Sistema Sweden visited El Sistema Kenya (ESK) in Nairobi to assist ESK's new program (its second site) in the Juja slum. The representatives brought donated violins, flutes, trumpets and clarinets, led workshops and master classes for the children, and taught teachers how to use Sibelius notation software to teach music theory and composition, and to record/notate Kenyan folk tunes for classical instruments. Children and teachers greatly enjoyed the visit and hope to have more collaboration with El Sistema Sweden in the future.
Date Published: 1 April 2016