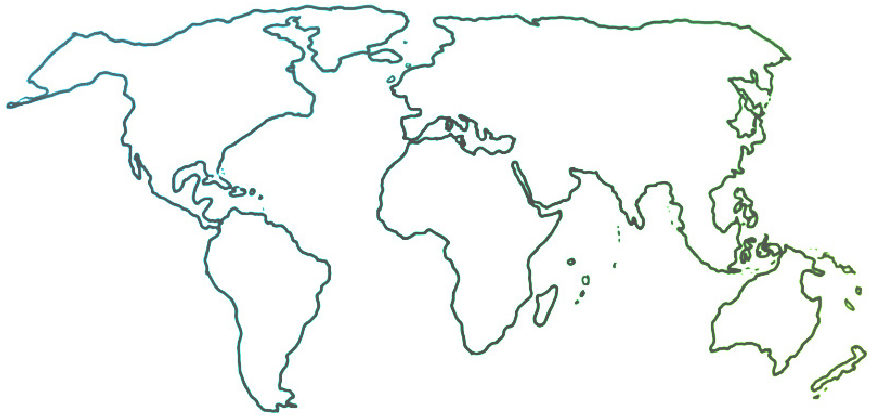 The Ensemble seeks to connect and inform all people who are committed to ensemble music education for youth empowerment and social change.
Uncategorized
Seminario in Palestine
10-21-2017
The Palestinian Al Kamandjati Summer Orchestra Festival brought together students, international educators, and professional musicians for one week of rehearsals, sectionals, lessons, and other fun musical activities. After these days of intensive practice, the orchestra presented Beethoven's Eighth Symphony for a four-city tour across Palestine, including performances in Ramallah, Bethlehem, Hebron and a unique concert in the Rashayda desert.
Each summer Al Kamandjati brings this unique festival to life, providing students with the opportunity to learn a Beethoven Symphony alongside renowned musicians from around the world. Next year they are excited to complete the Beethoven Symphony Cycle!
Date Published: 22 October 2017
---
Seminario en Palestina
El festival orquestal palestino de verano Al Kamandjati unió a estudiantes, educadores internacionales, y músicos profesionales para una semana de ensayos, talleres, clases, y otras actividades musicales divertidas. Después de esos días de práctica intensiva, la orquesta presentó la 8a Sinfonía de Beethoven para una gira por cuatro ciudades palestinas, incluyendo presentaciones en Ramala, Belén, Hebrón, y un concierto único en el desierto de Rashaida.
Cada verano Al Kamandjati da vida a este festival único, brindando a sus estudiantes la oportunidad de aprender una sinfonía de Beethoven al lado de músicos renombrados de todas partes del mundo. ¡El próximo año se emocionan por cumplir el ciclo de las sinfonías de Beethoven!
Fecha: 22 octubre 2017