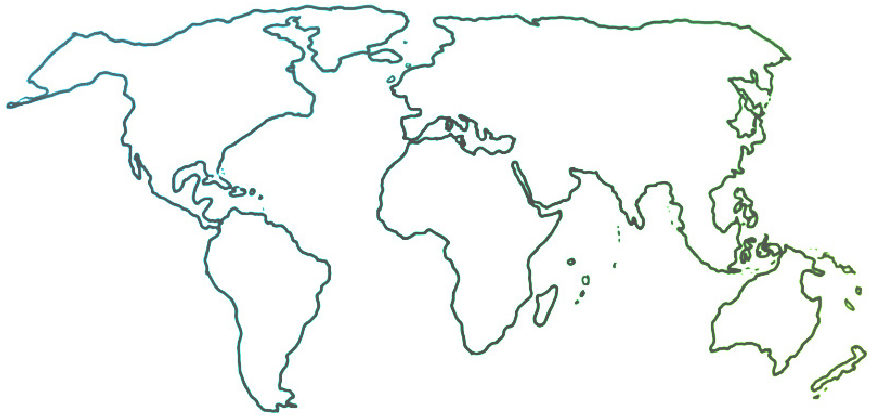 The Ensemble seeks to connect and inform all people who are committed to ensemble music education for youth empowerment and social change.
Uncategorized
PVC Waves of Sounds: NEOJIBA's Orchestra Plastica
04-01-2016
A new program, Orquestra Plastica, is in development in Bahia, Brazil, as part of NEOJIBA. The first phase focused on the development of a construction technique for violins made out of PVC tubes. The project is now training individuals in the construction of various instruments made of PVC and other plastic materials. Check out a video of these amazing instruments and the construction process below!
Various professionals are involved, including Swiss violin-maker André-Marc Huwyler and Brazilian plastic artist and instrument maker Fernando Sardo.
Date Published: 1 April 2016