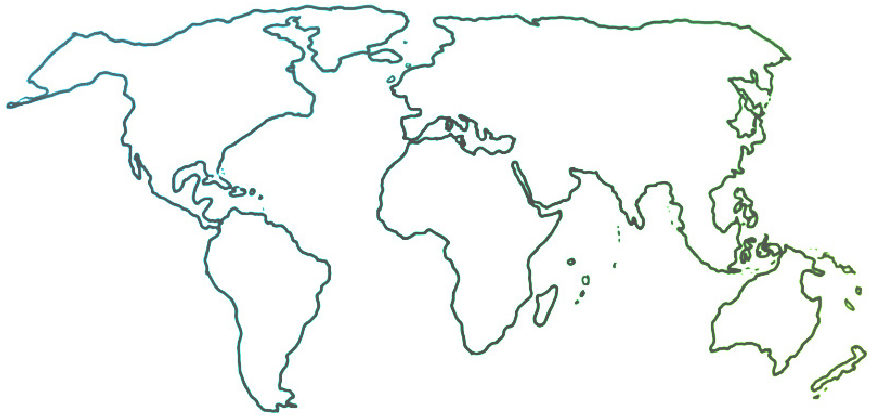 The Ensemble seeks to connect and inform all people who are committed to ensemble music education for youth empowerment and social change.
Uncategorized
Pink Floyd Tribute Concert in Colombia
07-01-2016
In May, La Red de Musica de Medellin participated in a symphonic Pink Floyd Tribute Concert with the Medellin Philharmonic. La Red's Children's Chorus sang the famous refrain of "Another Brick in the Wall" alongside children from the Fundacion Uno Mas Uno, an organization that provides music education to the blind. For La Red's chorus, it was the first time they had sung with blind children, and the process was enriching for all. The 50-strong mixed chorus shared the stage with the Medellin Philharmonic and a Pink Floyd tribute band and played a sold-out hall of 1,700 people cheering and singing along.
Date Published: 1 July 2016