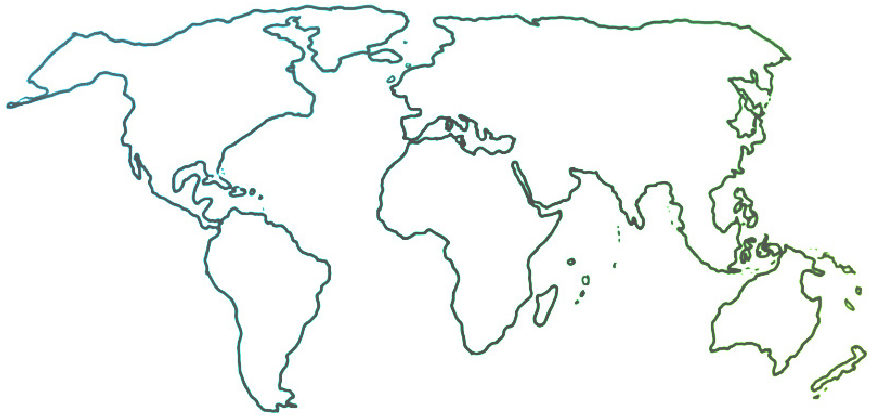 The Ensemble seeks to connect and inform all people who are committed to ensemble music education for youth empowerment and social change.
Uncategorized
Not just Somewhere, but everywhere!
04-29-2018
Not just Somewhere, but, it seems, everywhere. The close connection between Leonard Bernstein's legacy (this is his birth centennial year) and Sistema programs (strengthened by the support of his children Jamie, Alexander and Nina) has brought some high profile opportunities for U.S. Sistema programs to take major stages this spring.  Students from OrchKids performed at the opening of the Leonard Bernstein Collection of 400 items at the Library of Congress.  To honor both Bernstein's musical accomplishments and his activist passions, the students premiered a work of their own, based on "America" from West Side Story.  Asking hard questions of society and answering artistically, as Bernstein often did, the OrchKids' piece included ideas that addressed the lyric "I want to live in America" to explore questions of living in today's America.
Also celebrating Bernstein-at-100, students from four El Sistema-inspired programs appeared at The Kennedy Center in Washington, DC on April 16. They performed the arrangement of Leonard Bernstein's "Somewhere" created for Sistema programs by Jamie Bernstein to honor her father's centennial year. Students from the four programs – Soundscapes, Conservatory Lab Charter School, BRIDGES: Harmony Through Music, and Sympatico – were joined by the Kennedy Center Youth Fellows and were conducted by El Sistema USA Executive Director Katie Wyatt, who was honored as a 2017-18 Kennedy Center Citizen Artist Fellow, along with composer Reena Esmail, whose song "Take What You Need" was also performed by the Sistema ensemble.
An ensemble from the New Jersey Alliance of seven Sistema-inspired programs from around the state performed "Somewhere" on the mainstage at the NJ Performing Arts Center in Newark.  The 35 top students represented the 800 students of ESNJA–member programs are NJSO CHAMPS (Newark), Paterson Music Project, Union City Music Project, Trenton Music Makers, Sonic Explorations (Orange), Sister Cities Girlchoir (Camden), and Keys 2 Success (Newark).
Date Published: 29 April 2018