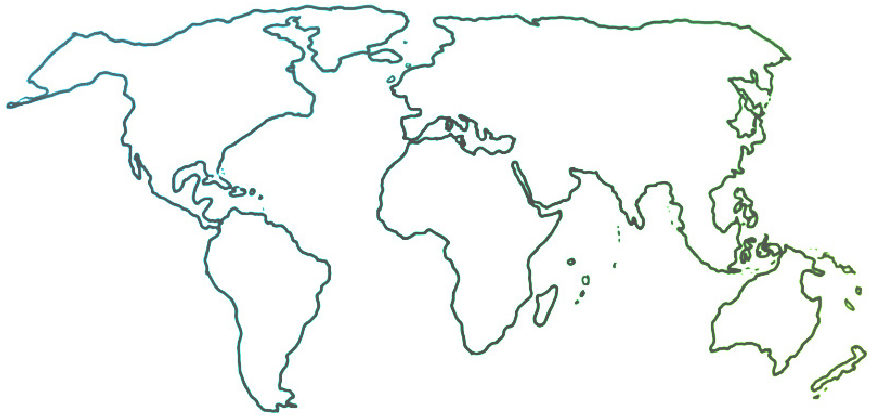 The Ensemble seeks to connect and inform all people who are committed to ensemble music education for youth empowerment and social change.
Uncategorized
NEOJIBA Creates a Network to Connect
07-01-2016
Nucleos Estaduais e Orquestras Juvenis e Infantis da Bahia (NEOJIBA) in Bahia State, Brazil, would like to create a network to connect students from different programs all around the world. NEOJIBA wants to use technology to connect children all over the world, helping them develop a taste for playing and listening to music by sharing videos, concerts, rehearsals, and personal impressions.
Date Published: 1 July 2016