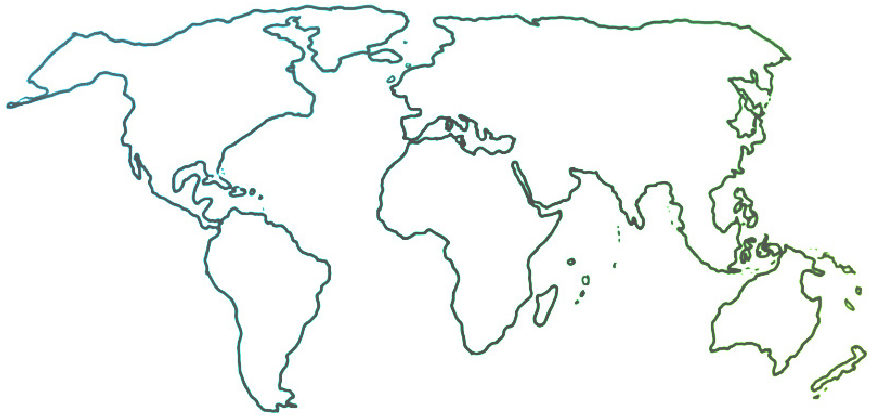 The Ensemble seeks to connect and inform all people who are committed to ensemble music education for youth empowerment and social change.
Uncategorized
Musical Updates from East Africa
02-28-2018
Kenya National Youth Orchestra
&
Ghetto Classics
had several noteworthy events this month:
Ghetto Classics C Team (age 9-13) players wowed the prep schools at the St. Andrew's School Orchestral Weekend in January. This is a first for the prestigious Orchestral Weekend which previously only collaborated with international prep school orchestras.
KNYO is preparing to play Gershwin's Rhapsody in Blue with Jorge Ben
Link-Up concerts with Carnegie Hall are coming up. LinkUp is part of the Ghetto Classics primary school outreach, where teachers work with the Carnegie Hall Link Up recorder curriculum. They teach children in 14 primary schools across Nairobi, Kiambu, and Mombasa. This concert marks the end of one year of the LinkUp program and at the end of the year, the students came together to perform with the the Kenya National Youth Orchestra (KNYO) for a joint concert. This year the theme was "Orchestra Sings," and featured German soprano Doreen Ziegler.
Local music programs continue to thrive in Kenyan public schools with specific growth worth mentioning at Lenana School, Moi Girls School in Eldoret in conjunction with the University of Georgia, Moi High School Kabarak, and others. These programs are not El Sistema inspired, but we hope through creating a norm of music culture in public schools we can encourage more children to learn music as a way of supporting their academics and reaching out to their communities throughout the country.
Derrick Theuri, a KNYO oboe player has started studies on a full scholarship at the University of Alabama!
Uganda/Kenya Collaboration: The Mbale Brass Band from Uganda visited Nairobi last week! Usually Kenyan musicians are visiting Tanzanian and Ugandan musicians, so it was a nice change and shows that music in East Africa is growing!
Date Published: 28 February 2018