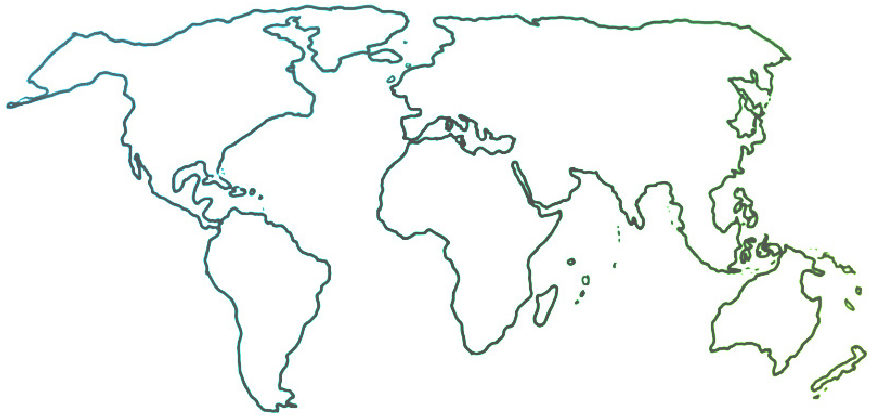 The Ensemble seeks to connect and inform all people who are committed to ensemble music education for youth empowerment and social change.
Uncategorized
Musical Fusion in Nairobi
12-01-2017
In July, Ghetto Classics in Nairobi had the great pleasure of performing as part of a concert alongside Polish composer and producer, JIMEK. With just one week of rehearsals, students performed a variety of pieces, from movie scores to pop hits, traditional Kenyan songs, and then a series of hip hop arrangements. The performance also featured percussionist Samuel Njoroge and the Ghetto Classics dancers.
To read more about this unique performance experience, and learn more about Ghetto Classics, check out this blog summary by Maureen Shelmith: INAUGURAL GHETTO CLASSICS + JIMEK CONCERT WOWS CROWD
And check out the concert video below!
Date Published: 1 December 2017