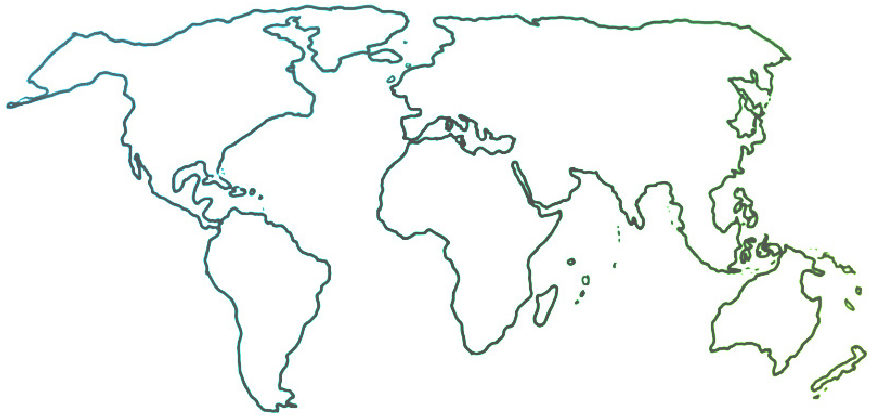 The Ensemble seeks to connect and inform all people who are committed to ensemble music education for youth empowerment and social change.
Uncategorized
Music Moments in the Hangar
07-01-2016
HANGARMUSIK is a children's orchestra for refugee children in the former airport of Berlin Tempelhof, run by Leila Weber and Andreas Knapp. A team from Germany, Venezuela, and Syria are working regularly with children ages 6-12 from countries such as Afghanistan, Syria, Iraq and Moldavia. This social-cultural music project enables students to learn how to play in an ensemble and develop social skills and peer interactions in the German language. In bringing these children and their parents together with children from Berlin, the community building process plays a core role in cultural development.
Date Published: 1 July 2016