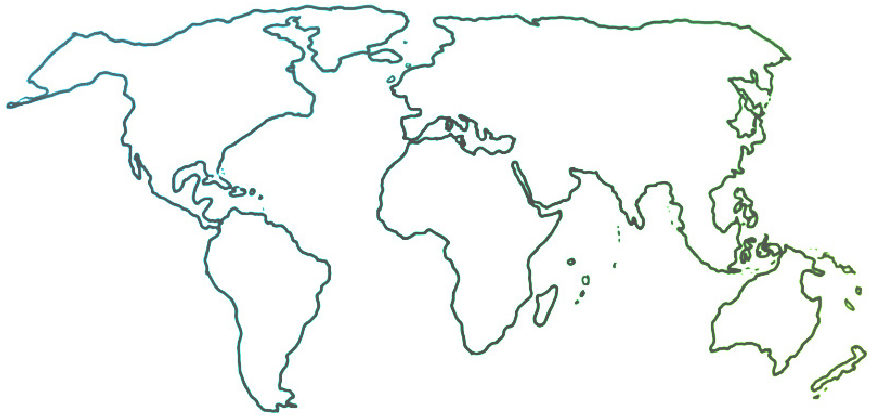 The Ensemble seeks to connect and inform all people who are committed to ensemble music education for youth empowerment and social change.
Uncategorized
Music Leadership Academy in Michigan next Summer
12-10-2017
Next summer The Archipelago Project will host a Music Leadership Academy in Traverse City, Michigan from 18-28 July. The Academy is for students in grades 5-12 and will focus on musical/social leadership, improvisation, arranging, and creative composition. Students will perform almost daily in various community settings, with a focus on cultural validity and youth voice. This experience will build on The Archipelago Project's 2017 success in bringing five Sistema programs from across the country together, as well as students from various local and nationwide public school programs. There will be plenty of time for everyone to enjoy the natural wonders of Northern Michigan, including the beautiful beaches and national parks.
For more information, click here.
Date Published: 9 December 2017
---
Academia de Liderazgo Musical en Michigan
Durante el verano el Proyecto Archipiélago albergará una Academia de Liderazgo Musical en Traverse City, Michigan, del 18 al 28 de julio. La academia es para estudiantes entre el 5° y el 12° grado y se enfocará en el liderazgo musical y social, la improvisación, los arreglos, y la composición creativa. Los estudiantes se presentarán casi todos los días en varios ambientes comunitarios, con un enfoque en la validez cultural y la voz de los jóvenes. Esta experiencia se construirá basado en el éxito del Proyecto Archipiélago en el 2017, cuando unieron a cinco programas de El Sistema de diferentes partes del país, junto a estudiantes de varios programas de colegios públicos locales y a nivel nacional. También habrá mucho tiempo para que todos disfruten las maravillas naturales de Michigan norteño, incluso las playas hermosas y los parques nacionales.
Para más información, haga clic aquí.