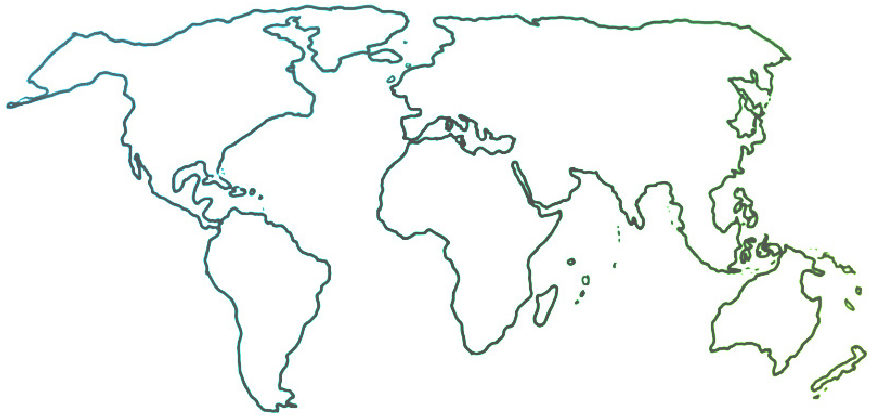 The Ensemble seeks to connect and inform all people who are committed to ensemble music education for youth empowerment and social change.
Uncategorized
Music Enlightenment Project's Beautiful Concert Poster
02-28-2018
Music Enlightenment Project in South Africa held their end of year celebration concert and designed some beautiful posters (see below) to help advertise for the concert. They held three performances over three weekends to much success.
Date Published: 28 February 2018