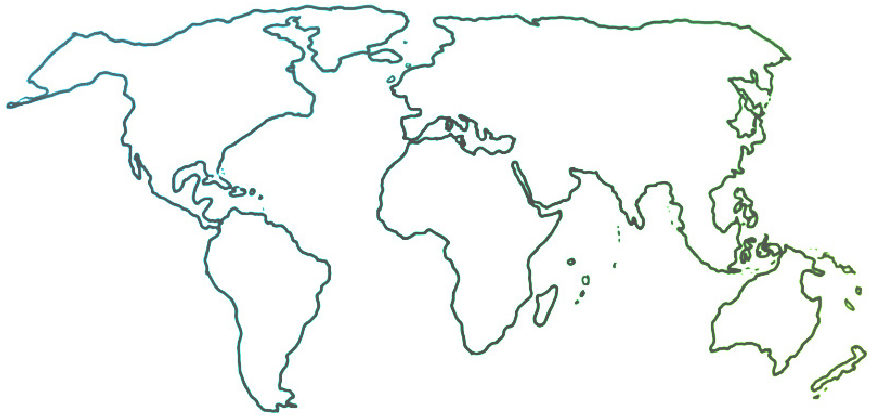 The Ensemble seeks to connect and inform all people who are committed to ensemble music education for youth empowerment and social change.
Uncategorized
Music Enlightenment Project and Three Big Changes
04-01-2016
Three big changes are underway for the Music Enlightenment Project (MEP) in Johannesburg, South Africa. MEP serves over 800 students from five schools and is currently entering the completion phase of its first home base location, with rehearsal and office space. One of the MEP ensembles will be touring in Ghana later this year, and a fundraising concert has been scheduled for April/May to support these young musicians.
Date Published: 1 April 2016