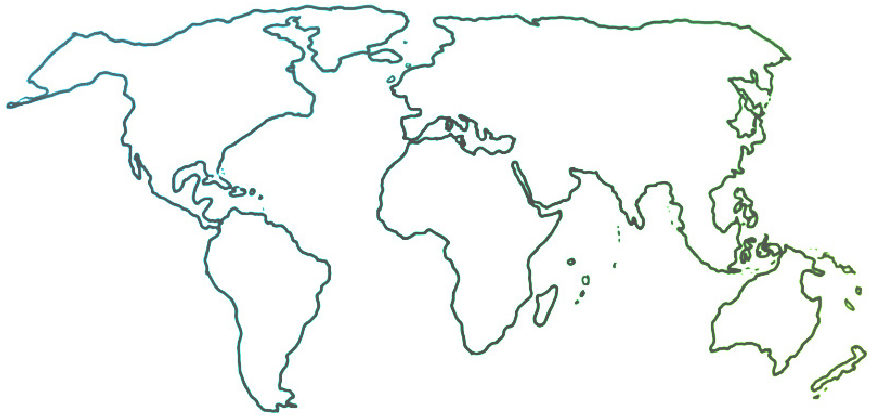 The Ensemble seeks to connect and inform all people who are committed to ensemble music education for youth empowerment and social change.
Uncategorized
Multicultural Orkestri Tempo
07-01-2016
The multicultural Orkestri Tempo, a Sistema-inspired program in Finland, hosted its annual Whole World concert in April in Helsinki. This year's concert welcomed participants from the refugees' reception center. Syrian children of all ages participated in the concert with a performance of shadow theatre, and sang along with the children of the four orchestras combined. Their enthusiasm showed participants that the world of children is really whole.
Date Published: 1 July 2016