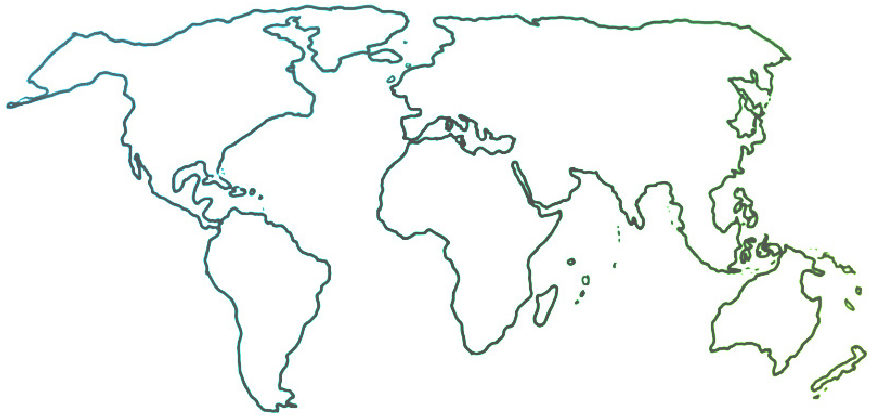 The Ensemble seeks to connect and inform all people who are committed to ensemble music education for youth empowerment and social change.
Uncategorized
Love, Peace, and Friendship at Superar Bosnia in Srebrenica
04-01-2016
Responding to drastic flooding in Bosnia in 2014, Ismar Poric, founder of Superar Bosnia in Srebrenica, produced the video "Love People" to raise money for struggling flood victims (watch below).  In 2015, Poric created and produced a new music video featuring his students called "We Want to Sing Together".
Superar Bosnia dedicates itself to messages of love, peace, and friendship, and the script for the video is written from the students' perspective.
To learn more, visit their Facebook Page.
Date Published: 1 April 2016