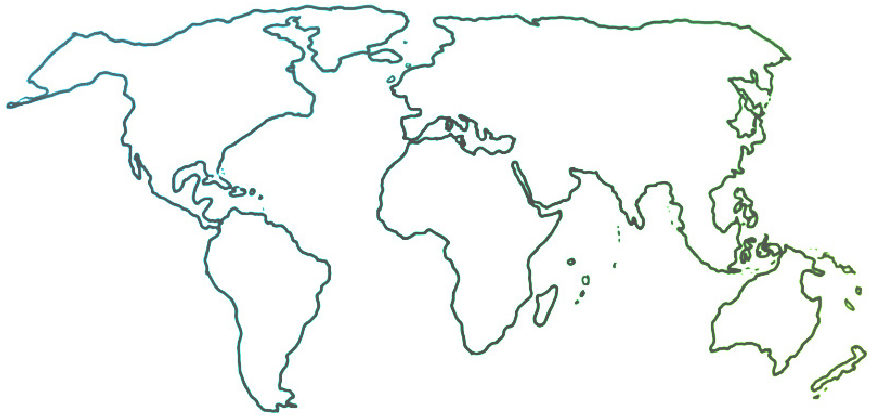 The Ensemble seeks to connect and inform all people who are committed to ensemble music education for youth empowerment and social change.
Uncategorized
Join the Dalcroze Institute this Summer!
02-11-2018
Dalcroze Eurhythmics is used by Sistema programs around the world to complement traditional pedagogy.  It emphasizes rhythmic movement, careful listening, and improvisation, and unlocks creativity and activates music-making in balance with other kinds of study and practice. The Longy School of Music of Bard College will hold its annual Dalcroze Institute from June 25 – July 13, 2018. Participants can choose to join for one, two, or three weeks.  Longy is heavily involved in Sistema work, and to support programs worldwide, Longy will offer a 50% discount to the Dalcroze Summer Institute for El Sistema-inspired program teachers and directors. For more information and to access the online application, go to this link.
Date Published: 10 February 2018
---
¡Únete al Instituto Dalcroze este verano!
Se utiliza la Euritmia Dalcroze en programas de El Sistema en todo el mundo para complementar la pedagogía tradicional. Enfatiza el movimiento rítmico, la escucha cuidadosa, y la improvisación; también libera la creatividad y activa la música en equilibrio con otros estudios y diferentes prácticas. La Escuela de Música Longy de Bard College tendrá su Instituto Dalcroze anual desde el 25 de junio hasta el 13 de julio de 2018. Los participantes pueden decidir si sumarse para una, dos, o tres semanas. Longy está muy involucrada en el trabajo de El Sistema y, para apoyar a los programas del mundo, brindará un descuento del 50% al Instituto Dalcroze para los profesores y directores de programas inspirados por El Sistema.
Para más información y para acceder a la aplicación online, sigue este enlace.
Fecha: 10 febrero 2018