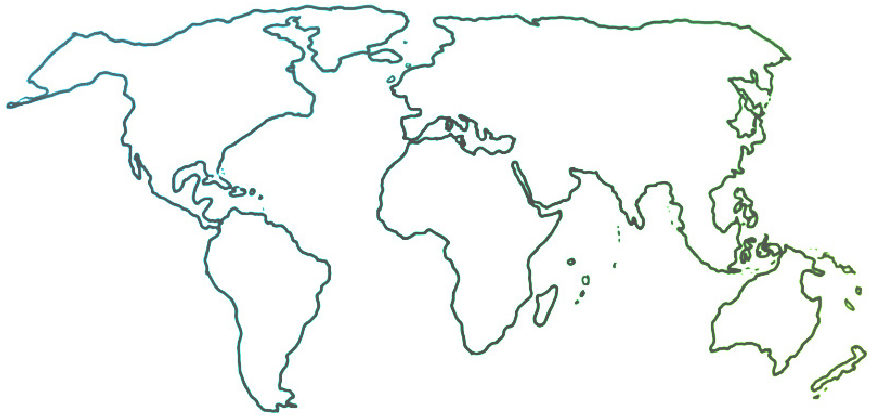 The Ensemble seeks to connect and inform all people who are committed to ensemble music education for youth empowerment and social change.
Uncategorized
Introducing Youth Orchestra of Namibia!
10-25-2017
The newly-launched Youth Orchestras of Namibia held its first concert on 3 October, in celebration of the 15 violins and 2 cellos that were recently donated by the Goethe Institute and German Embassy.  The newly-established Sistema programme in Namibia is working to establish youth orchestras throughout the country.  The pilot programme is at Suiderhof Primary School, and is open to any child who wants to attend music classes.  Currently there are about 30 children playing the violin, cello, recorder and Orff percussion.  Lessons started in March with 15 children.  There has been no full time violin teacher, but 3 volunteers have taken turns to teach violin: Irmgard Rannersmann, founder Gretel Coetzee, and Enrico Palascino.  In August the programme was blessed by the unexpected arrival of a new violinist in town: Amy Aring.  For more information about YONA, including updates and volunteer opportunities, visit their website: https://www.yonamibia.org.
Date Published: 25 October 2017