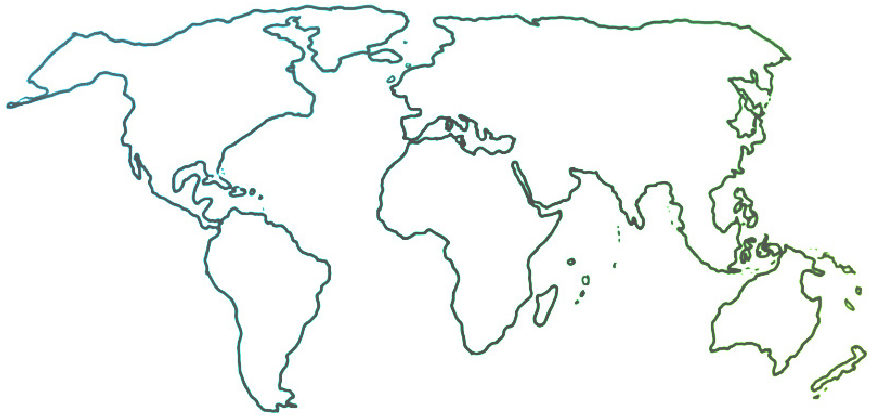 The Ensemble seeks to connect and inform all people who are committed to ensemble music education for youth empowerment and social change.
Uncategorized
Igniting the Flame of Music
04-01-2016
In the summer of 2012, a notice of auditions for a youth orchestra popped up on my Facebook feed. I decided to send in an application. Little did I know that the orchestra would become a brilliant, well-respected musical ensemble comprised of talented underprivileged kids from all over the Philippines.
I hold the Orchestra of the Filipino Youth very close to my heart. Being part of OFY has meant a lot of "I never knew's" and "I can't believe's." I never knew that music could form unbreakable bonds of friendship. I can't believe that by simply being part of a group and contributing to its harmony and melody, I can be at one with others I have known for only moments, and have peace within myself. I never knew that some pieces can make you feel so emotional that you break down inside, and that other pieces just make you want to dance your heart out while playing.
As one of the pioneering members of the orchestra, I feel an obligation to open others' eyes and minds to the magic of music. I come from the city of Cebu, and Cebuanos are naturally musical; the songs and rhythms of our ancestors run in our blood. However, the OFY is not yet a very familiar name in Cebu. It is my dream to establish a satellite orchestra in Cebu, and my first musicians will be the less fortunate kids. I want to give a better life to the many kids my age who are living in the streets, in front of shops, beside polluted rivers. These children, these teenagers, don't know about hope. They resort to drugs, alcohol, and crime to fill the empty space inside them. I want to help them out of the vortex of vices. I want to ignite the flame of music inside them, so that someday they will be dancing to the tune of their own hearts.
How do I start this seemingly impossible task? I don't have the money, time or space to establish a branch of the OFY and be a full-time teacher and counselor. However, I believe that goodness can come from the tiniest beginnings. Since I have some knowledge of the violin and basic music theory, I can start with the kids in my neighborhood, joining them to play games and tell jokes. I can take out my violin and play for them, and, slowly, I can teach them how to play. Someday they will take up their own violins and learn to tell their stories through the music they make.
OFY isn't about credentials and status. It's about compassion, humility and music as a guiding force. I will not let the kindness stop with me. It will live on in the many children and young people I yearn to help and inspire.
By: Amira Axelle A. Miel, violinist, Orchestra of the Filipino Youth, Ang Misyon, The Philippines
Date Published: 1 April 2016