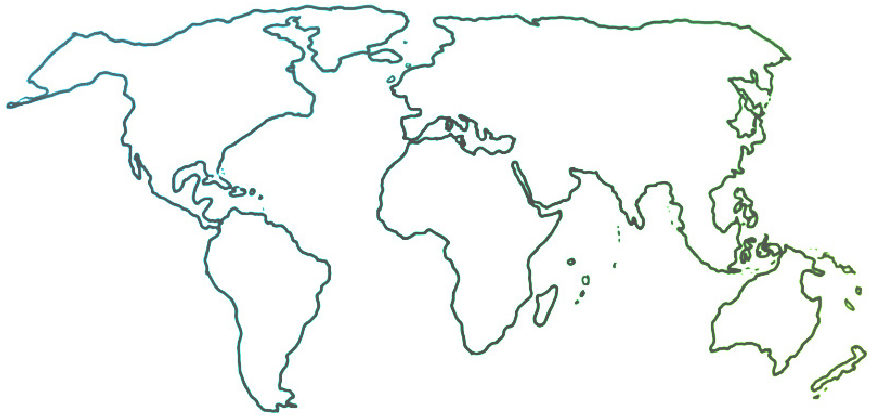 The Ensemble seeks to connect and inform all people who are committed to ensemble music education for youth empowerment and social change.
Uncategorized
Fundacion Nacional Batuta Partners with the British Council
07-01-2016
Fundacion Nacional Batuta in Colombia has entered into partnership with the British Council. Their first project together will be the International Seminario in Music and Social Transformation, October 4-7, 2016, in Bogotá. The seminario will bring together academics, specialists, public policy makers, secretaries of culture, arts managers, musicians, teachers, and young people. There will be four keynote speakers and various panels led by academics and international representatives on key themes related to the transformative power of music. The seminario is also directed at universities with undergraduate music programs and graduate arts management programs.
Date Published: 1 July 2016