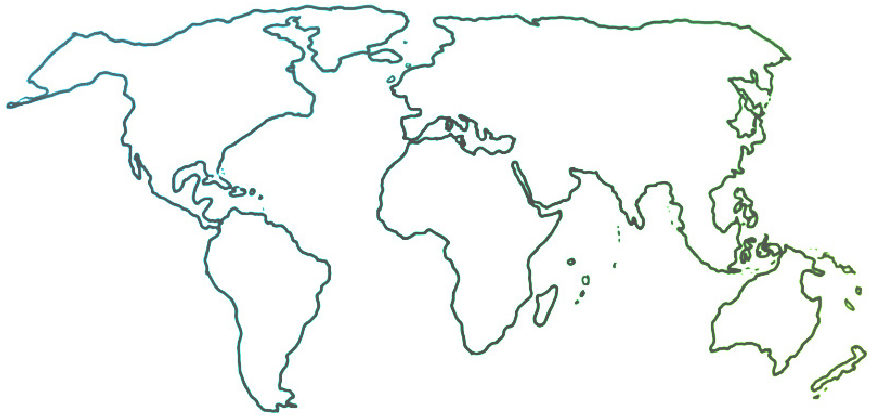 The Ensemble seeks to connect and inform all people who are committed to ensemble music education for youth empowerment and social change.
Uncategorized
For a Pope, For a Connection
04-01-2016
Ghetto Classics in Nairobi, Kenya played for the Pope's arrival in Nairobi this past November. The students performed an African version of Bach/Gounod's Ave Maria, The Prayer of St Francis, and a traditional Kenyan song called "Daima."
Ghetto Classics also has joined Carnegie Hall's Link Up program, as the first partner in Africa. Students in four Nairobi slum schools will follow a music curriculum adapted from the Carnegie Hall curriculum that includes singing, the recorder, and other musical challenges. The program culminates in a live local concert created by Carnegie Hall and performed in Nairobi by the National Youth Orchestra of Kenya.
Click here to learn more about Link Up!
Date Published: 1 April 2016