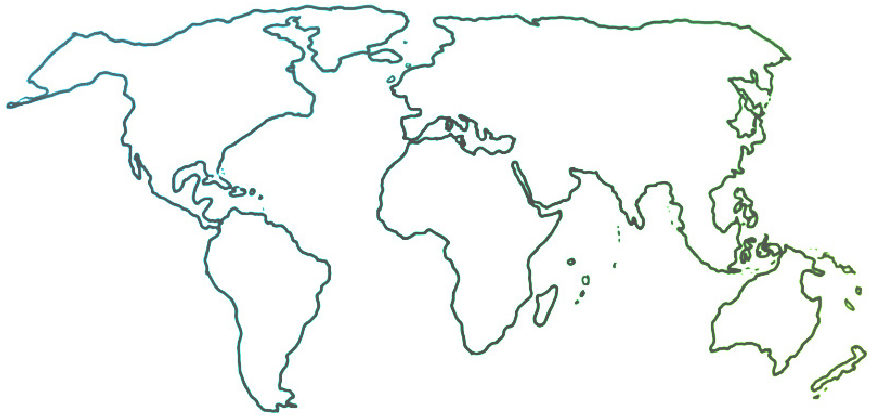 The Ensemble seeks to connect and inform all people who are committed to ensemble music education for youth empowerment and social change.
Uncategorized
FEATURE: Music Makes Things Better
01-01-2016
When Father John Webootsa asked me in 2008 to start a music programme for 14 young choir students in his parish in the Nairobi ghetto of Korogocho, I asked myself, "How hard could it be?" Over the years, I have found the answer to that question: very hard.
The first challenge was to convince the community and the kids themselves that classical music had a place in their lives. We work in an extremely harsh environment where people struggle to make it through to the next day. And no one had ever heard of Beethoven or Mozart; this is a world where reggae and local rhythms rule. Our first students were given a very hard time by their peers.
Our next challenge has been finding the resources to keep our programme alive. In our first few years of existence, we borrowed instruments from the conservatoire every other week. The instruments were beat-up and there were never enough of them. Because we couldn't keep the instruments on site for safety reasons, the kids' progress in learning was slow and painful. Sometimes, things just ground to a halt.
Our first major turning point as a program was when we got our own instruments, as a result of large donations – wind instruments from the Goethe Institute and stringed instruments from Polish Aid. The second turning point was when some of our students became old enough and able enough to be teachers themselves. They have a deep insight into the younger ones and are therefore able to teach them better than outsiders can. And they are mentors for their younger "brothers and sisters." The young ones can see what they are aiming for, and what they can achieve if they try.
Today, Ghetto Classics has grown to 300 children, and the Korogocho community takes great pride in the program. We are asked to play at many local weddings and community events, and recently we created a flash mob in the middle of a dusty road.
When I started, I don't think I realized how I would get involved in the personal lives of the kids. It's inevitable. Now, my biggest joy is to see just how much the programme means to the kids themselves and how they have grown into such wonderful human beings. That is not to say that we don't still struggle with the heart-breaking trials of their lives – struggles with sexual and physical abuse, addiction, poverty. But they are clearly happier, more focused and determined to succeed than are their peers.  Simply put, music makes things better.
By: Elizabeth Njoroge, Founder of Ghetto Classics in Nairobi, Kenya
Date Published: 1 January 2016