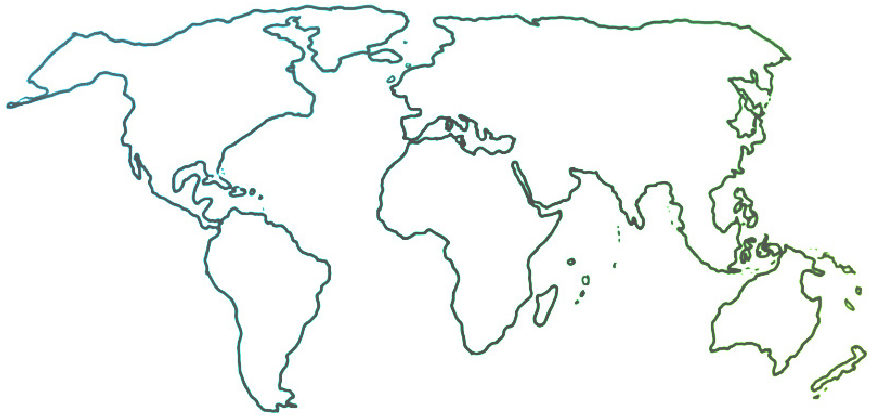 The Ensemble seeks to connect and inform all people who are committed to ensemble music education for youth empowerment and social change.
Uncategorized
FEATURE: An Intensive Weekend Program in Japan
01-01-2016
Many Japanese school-age children are occupied with after-school priorities imposed by their schools and parents; some examples are intensive after-school clubs and private "cram" schools for supplementary learning. Therefore, the Soma Children's Orchestra and Chorus (SCOC) in Fukushima prefecture, Japan's first El Sistema-inspired program, runs mostly on weekends. The program's core mission is to foster life skills among children whose lives and families were devastated by the 2011 tsunami and nuclear accident, to provide them with a nurturing social world, and to equip them with intrinsic motivation. The program is free of charge for any child living in Soma City.
Every Saturday morning, there is a beginner's class of 20 children ages 5-10, with two local string teachers. Every Sunday, intermediate and advanced classes, with 70 children ages 8-18, are in operation from 10am until 5pm; these classes are led by the orchestra music director, Yohei Asaoka, who travels from Tokyo to Soma twice a month, as well as by local teachers and volunteer instructors. Our volunteers have wide-ranging backgrounds. Some are locally recruit semi-retired seniors with musical instrument skills. Others come from quite a distance; these include conservatory students aiming at music careers, college students who are non-music majors, and young office workers who love to play orchestral music as a hobby. In addition, we have a full ensemble comprised of 30- 40 players of different skill levels.
Despite the limitations of our practice schedule, SCOC children learn quickly. One reason is that they have regular performance opportunities in Soma and elsewhere. This advances rapid learning here just as it does in Venezuela. Another reason is that our program prioritizes peer teaching and learning; we make it a key feature of our children's experience and a key element in our evaluation systems. As a result of these factors and the dedication of our teachers, children and parents, SCOC was able to play Beethoven's Fifth Symphony side-by-side with the Teresa Carreño Youth Orchestra of Venezuela under the baton of Christian Vasquez in November 2015, when that orchestra visited Soma during its first Asian tour.
For more information, visit our website at www.elsistemajapan.org.
By: Yutaka Kikugawa, Founder and Director of El Sistema Japan
Date Published: 1 January 2016