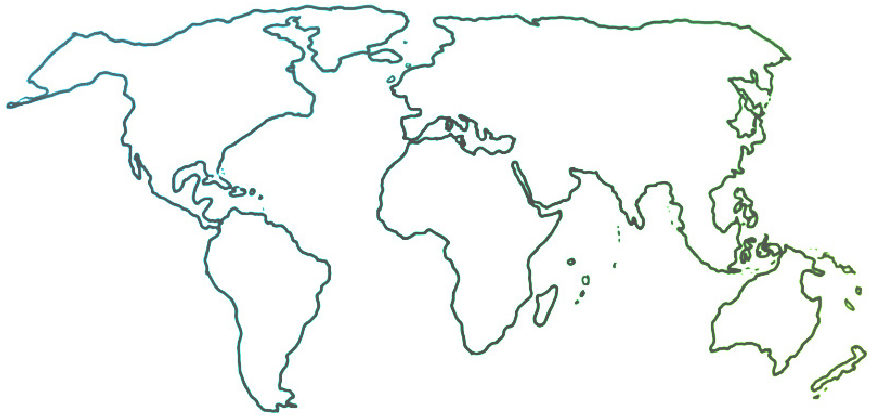 The Ensemble seeks to connect and inform all people who are committed to ensemble music education for youth empowerment and social change.
Uncategorized
Emerging Leadership Training Programs
12-01-2017
There is a new trend in the U.S. Sistema movement: for a couple of years there has been increasing discussion about developing student leadership skills, and this autumn three programs launched new Fellowship initiatives with that goal in mind:
1) MYCincinnati has launched a Citizen Artist Fellowship, and named the first recipient, Kalla Ervin, who was one of their original 11 students when they started six years ago. She will work with staff as a Site Coordinator, will work with mentors and teachers, will craft her own Fellowship learning path, and will launch initiatives to increase student agency and power.
2) Miami Music Project is launching a Student Conducting Fellowship, which includes year-round conducting lessons, opportunities and master classes, and a chance to conduct a live orchestra during MMP's Season Finale Concert. The Fellowship will be overseen by MMP Founder James Judd, who was the former Music Director of the Florida Philharmonic Orchestra.
3) The Corona Youth Music Project (in Queens, New York City) got a grant to launch a Youth Fellowship group of students from grades 6-11 who will continue their musical studies but will add study of teaching music and leadership training (social justice, orchestra and program operations). They will get a stipend to work with peers and get involved in organizing CYMP concerts and fund-raising.
Do you have a similar project at your program? Let us know! Share your story through our Send Us Stuff! page or on social media using #TheWE.
Date Published: 1 December 2017