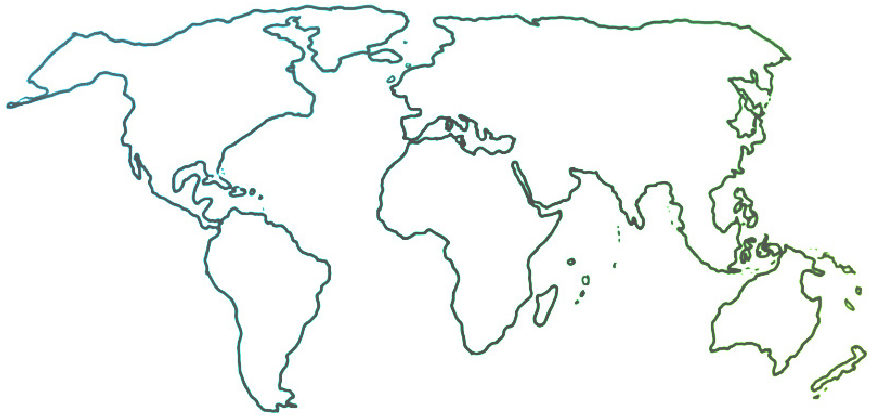 The Ensemble seeks to connect and inform all people who are committed to ensemble music education for youth empowerment and social change.
Uncategorized
El Sistema Venezuela Hosts Teachers from Across South America
04-01-2016
El Sistema in Venezuela hosted a group of 28 teachers from Argentina, Bolivia, Brazil, Colombia, Ecuador, Peru, and Uruguay, for a three-week intensive Leadership Training in January. The program was sponsored by the Development Bank of Latin America (CAF) and included teachers, administrators, and program leaders. The group spent two weeks working at the nucleos of Calabozo and San Juan de los Morros in the state of Guárico, and then one week in Caracas receiving training in different aspects of Sistema methodologies. CAF Development Bank of Latin America sponsored this training to accelerate development and expertise of Sistema programs in the seven countries.
Date Published: 1 April 2016