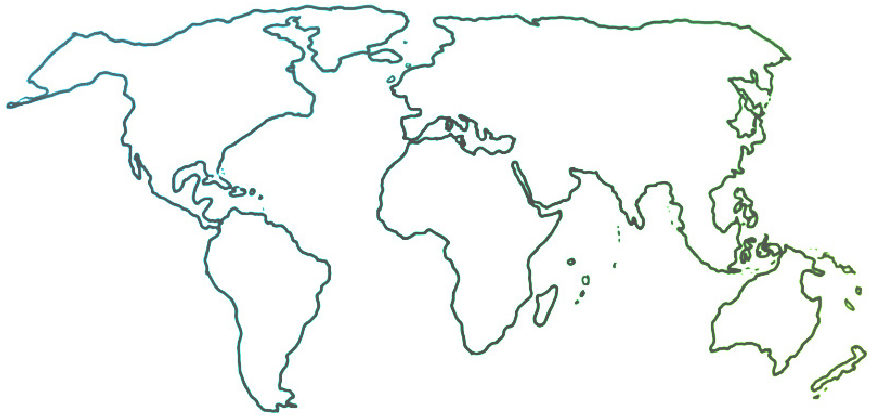 The Ensemble seeks to connect and inform all people who are committed to ensemble music education for youth empowerment and social change.
Uncategorized
El Sistema Serbia Continues to Grow
07-01-2016
El Sistema Serbia has grown to include 360 students in six cities. A new program in the southern city of Vranje recently opened as a result of a community concert in which local children from Roma families, who traditionally play brass instruments, played side by side with community peers. This event launched the new program, funded by contributions from the EU and the governments of Switzerland and Serbia through a program called EU Progress.
Two other programs in Jagodina and Paracin joined the final concert and master class, led by Venezuelan conductor Raul Lubo. For more details, visit www.musicartpro.rs.
Date Published: 1 July 2016