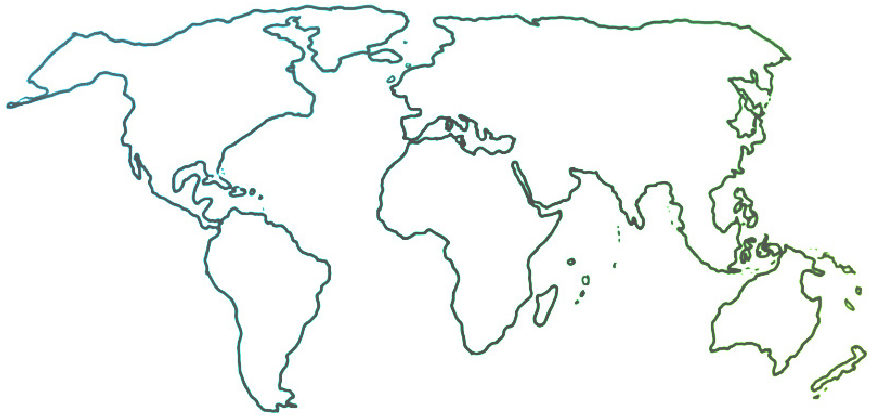 The Ensemble seeks to connect and inform all people who are committed to ensemble music education for youth empowerment and social change.
Uncategorized
El Sistema: Music for Social Change
04-01-2016
The new book "El Sistema: Music for Social Change" contains a variety of essays and is edited by Christine Witkowski, the founding Director of YOLA at HOLA for five years. The book includes program portraits from around the world, teaching and learning practices, and solutions to a range of challenges.
Hardcover copies are available at https://www.musicroom.com/se/id_no/01123363/details.html and Kindle and e-reader versions are available at Amazon.
Date Published: 1 April 2016