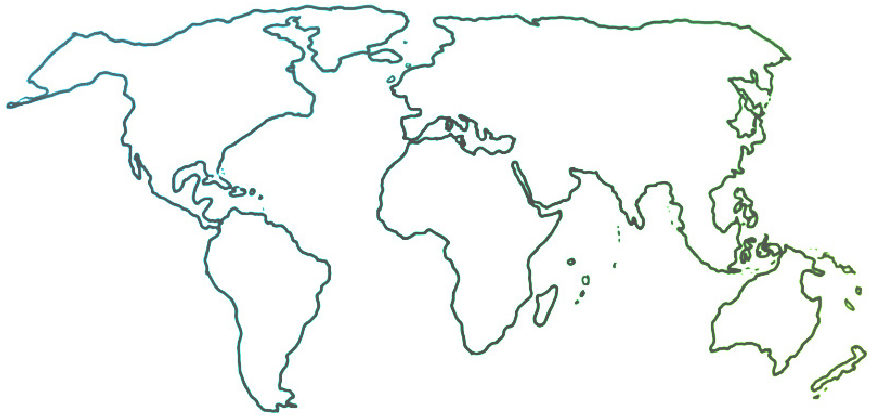 The Ensemble seeks to connect and inform all people who are committed to ensemble music education for youth empowerment and social change.
Uncategorized
EDITORIAL: The Gang for Music
10-01-2016
We have been thinking about all the ways Sistema programs around the world create the group identity and cohesion that make possible the social development that is their ultimate goal.
The World Ensemble is particularly rich in specific examples of ways that different programs intensify group identity. In the Philippines' Ang Misyon, the youth orchestras have wildly active Facebook connections. At El Sistema Aeolian in London, Canada, students study and practice mindfulness and emotional awareness together. And in both Ontario and Manila, students teach regularly; they teach their peers and they teach younger and older students. As in Venezuela, older students are both students and faculty members, committing to both roles and blurring the distinctions between them.
Rey Trombetta's lead article on taking groups of students to other countries points out a powerful way that some Sistema programs forge bonds. As we all know from our own experience, foreign travel immerses one in encounters with the new. As we encounter unfamiliar tastes and smells, small surprises and bigger challenges together, we get to know and rely upon each other, and come to love each other, in fresh and deeper ways. Group travel is a feature of many learning programs. But because of the greater intensity of Sistema norms, the impact can be greater for Sistema programs – as many programs attest.
Almost all El Sistema-inspired programs use a variety of techniques to increase group identity and cohesion. We learned from Venezuela that frequent performances build ensemble cohesion, especially when they are ambitious (rather than repetitive), and tighten the interdependence of young musicians. Wearing uniform clothing (an identifying tee shirt, or white shirt/dark pants) also fosters group identity.
Most programs abound in rituals and routines to build group identity: songs that start and finish activities or lessons, musical ways to invite focus, songs and routines for transitions, formalized greetings. We've seen a hundred variations on these, and marveled at the care and consistency many programs invest in their key routines. We also note how efficient they are for maximizing time and strengthening focus.
But everywhere, the most potent unifier of all is the music itself. "We are making a gang for music," we were told by Obadias Cunha of Brazil's NEOJIBA. He sees musical language as a language that can carry the same kind of "we are different together" identity that helps gangs to cohere. And a great beauty of this language is that it transcends cultures and borders. Ultimately, the "gang for music" can include everyone.
Authors: Eric Booth and Tricia Tunstall
Date Published: 1 October 2016