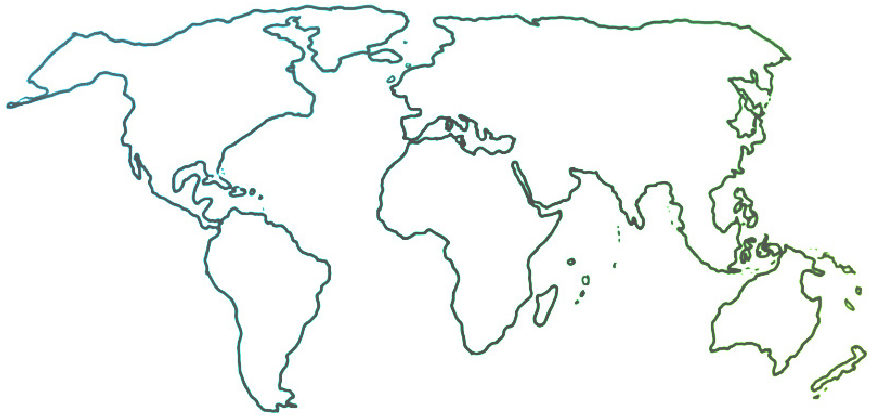 The Ensemble seeks to connect and inform all people who are committed to ensemble music education for youth empowerment and social change.
Uncategorized
Discovering and Teaching Venezuelan Popular Music
07-01-2016
A new artistic adventure took over the Simón Bolívar Hall of the National Center of Social Action for Music in Caracas from April through May of 2016. For the first time, a series of concerts combined youth orchestras and student groups of the Alma Llanera Program with professional ensembles.  These presentations were part of the overall project of discovering, diffusing, and teaching Venezuela's popular music, showing how Venezuela's traditional music is being learned in all núcleos.  As of today, the Alma Llanera program includes 265 groups across the country, rooted in the 440 núcleos. You can find more information here.
Date Published: 1 July 2016