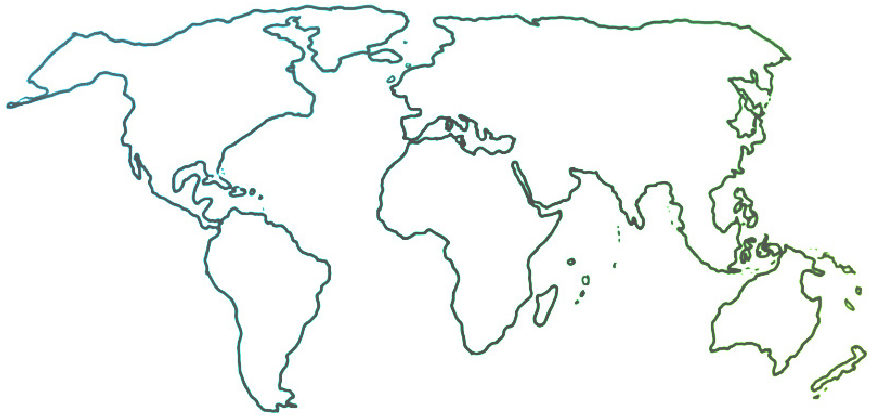 The Ensemble seeks to connect and inform all people who are committed to ensemble music education for youth empowerment and social change.
Uncategorized
Bravo, MCC! Government Financial Support for El Sistema Programs
01-01-2016
Few U.S. programs garner significant government financial support. So it is good news that the Massachusetts Cultural Council (MCC), a state arts agency, has committed more than one million dollars of support for 18 Sistema-inspired programs in Massachusetts over the next three years. The funds provide direct grants to programs as well as an expansion of the Johnson String Project library, which provides stringed instruments to Sistema students across the state. The MCC has also launched a three-year research study of "executive function development" in five Sistema-inspired programs (and a control group), now over halfway completed; they are also piloting a new fellowship for early-career teaching artists that uses the cultural ecosystem of Massachusetts as a campus for learning.
Date Published: 1 January 2016