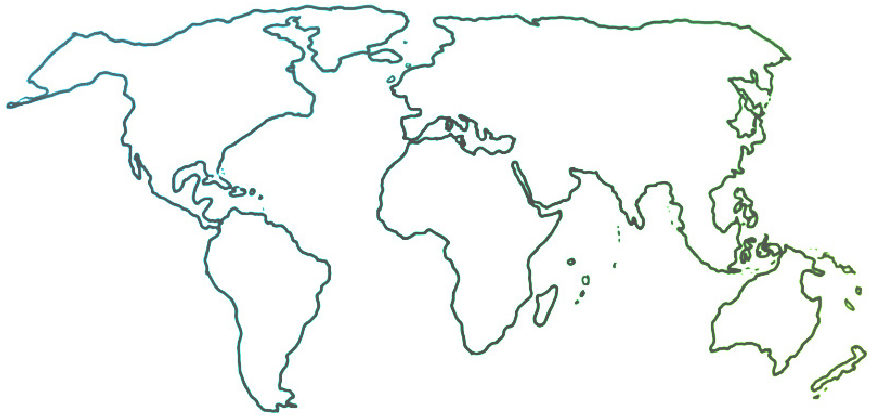 The Ensemble seeks to connect and inform all people who are committed to ensemble music education for youth empowerment and social change.
Uncategorized
Big Noise's Impact: Sistema's Scotland Research Collaboration Webinar
01-01-2016
In May 2015, Sistema Scotland  presented the research from a partnership led by the Glasgow Centre for Population Health and including Education Scotland, Glasgow Caledonian University, and Audit Scotland, with data collected over the past two years from the first two Big Noise Centres. Many have called this the most significant research project in the global movement to date.
On November 3, 2015, Sistema Scotland invited an international online audience to learn more about the initial findings of how Big Noise programmes impact the lives of children and their communities. The webinar is available for viewing at https://www.makeabignoise.org.uk/research/international-webinar.
Date Published: 1 January 2016